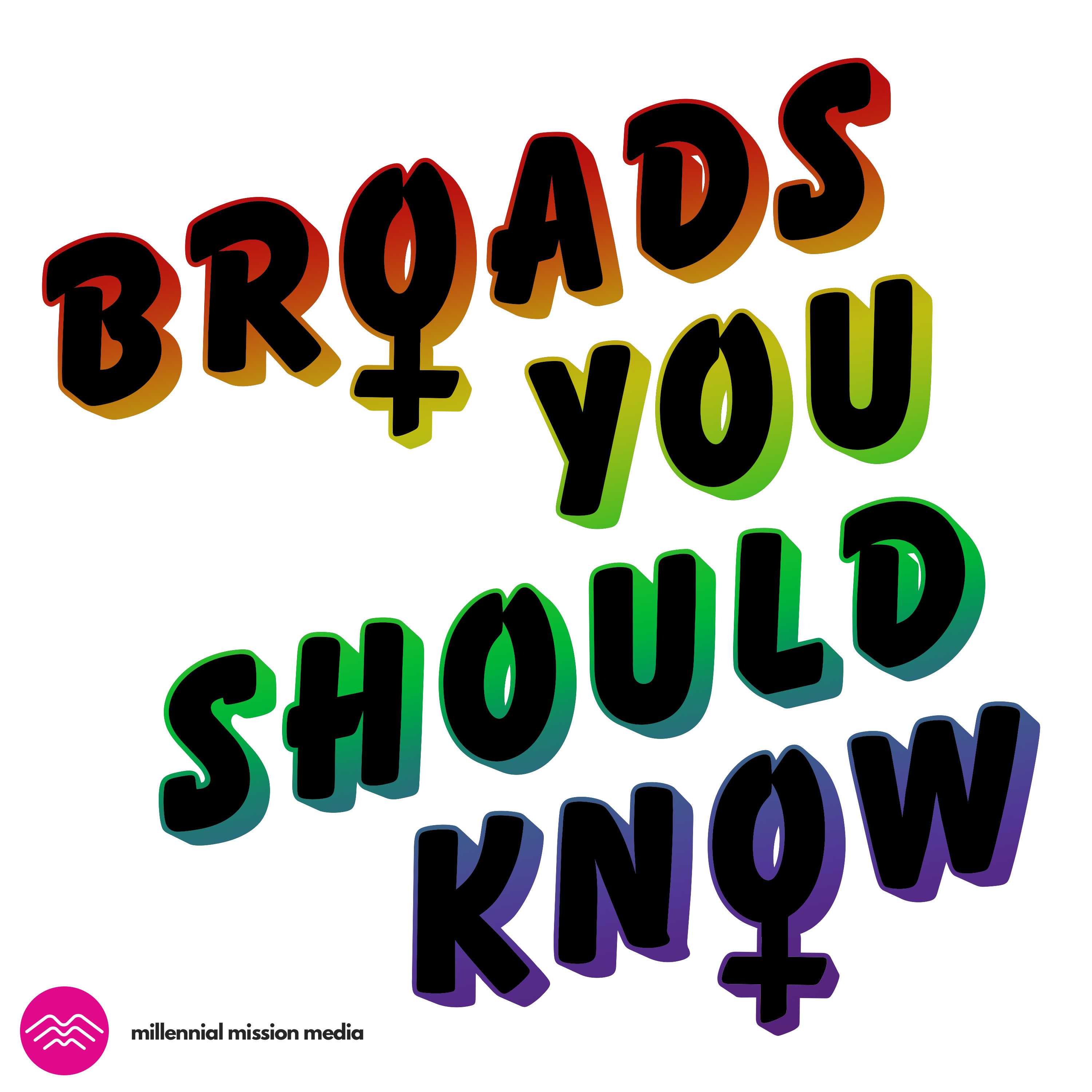 This week, Sam researched Yoko Ono, and finally answers the question of whether she broke up the Beatles (spoilers: she didn't!).
Yoko Ono's life was rarely easy. She was in Tokyo during the bombing of Japan in WWII, and her family was forced to beg for food. She later lost a daughter and husband to a Christian Japanese Cult. John Lennon was killed in front of her. And on top of all of that, she was vilified in the press. Despite everything, she's managed to continue creating artwork and contributing to charitable causes, usually pushing for global peacekeeping efforts. She's performed her unique brand of avant-garde around the globe, including at Carnegie Hall, doing shows in both English and Japanese.
Check out the full episode to learn more about why Yoko Ono is a Broad You Should Know!
—
A Broad is a woman who lives by her own rules. Broads You Should Know is the podcast about the Broads who helped shape our world!
3 Ways YOU can help support the podcast:
Write a review on iTunes
Share your favorite episode on social
Tell a friend!
—
THE HOSTS
Broads You Should Know is hosted by Sam Eggers, Sara Gorsky, & Chloe Skye
IGs: @BroadsYouShouldKnow @SaraGorsky @SamLAEggers
Chloe's Blog: www.chloejadeskye.com
Chloe's other podcasts: "Modern Eyes with Skye and Stone" & "Skye and Stone do Television"
Sam's short: "Dickie & Bea"
www.BroadsYouShouldKnow.com web design by Sara Gorsky
Email us: BroadsYouShouldKnow@gmail.com
Produced by Chloe Skye & Jupiter Stone; Edited by Chloe Skye