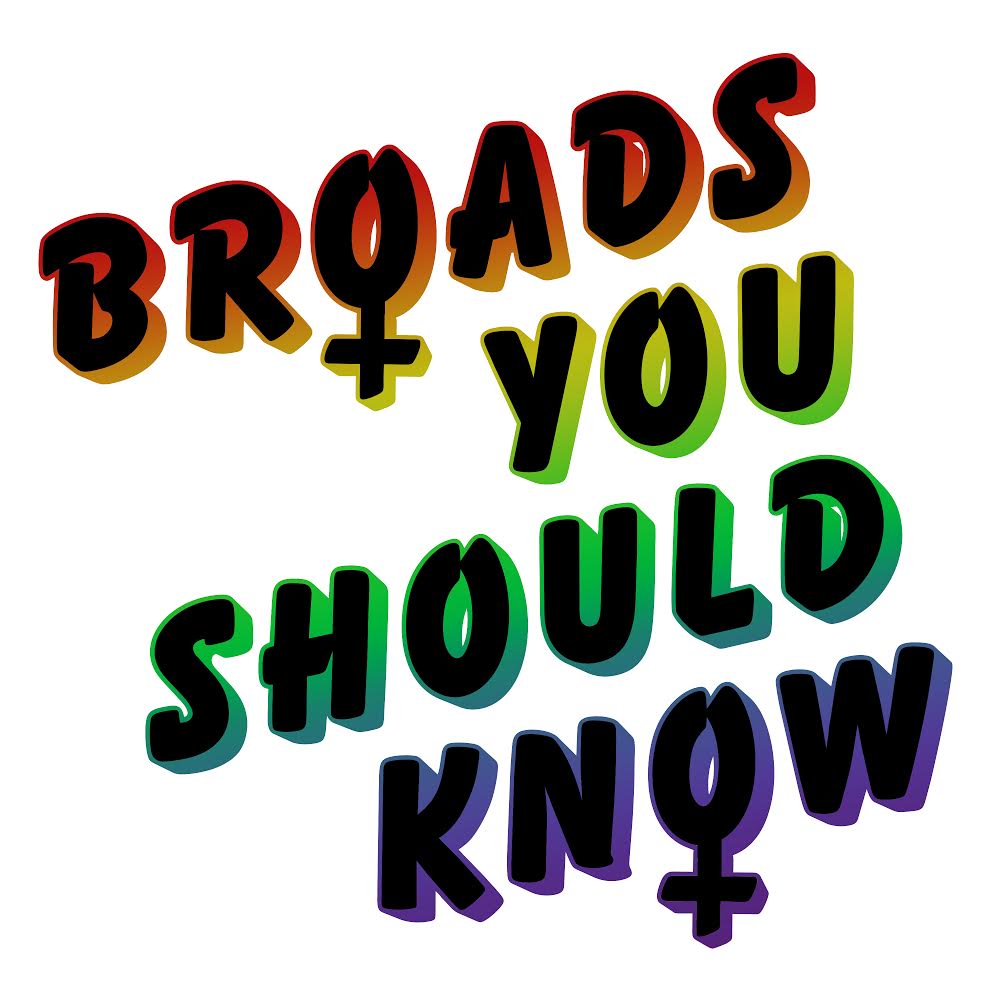 When assigned the impossible task of managing a war hospital built atop a festering cesspool during the Crimean War, Florence Nightingale rose to the task and went above and beyond—cleaning the entire building, introducing hygiene practices into the daily routines, and lowering the hospital's death rate from nearly 50% to 2.2%. Afterwards, she devoted her life to better medical and hygiene practices, going so far as to invent new forms of data visualization to convince policymakers that her plans, along with better nurse training, could save lives.
—
A Broad is a woman who lives by her own rules. Broads You Should Know is the podcast about the Broads who helped shape our world!
3 Ways you can help support the podcast:
Write a review on iTunes
Share your favorite episode on social
Tell a friend!
—
THE HOSTS
Broads You Should Know is hosted by Sara Gorsky, Chloe Skye, Jupiter Stone, & Sam Eggers.
IG: @BroadsYouShouldKnow Email: BroadsYouShouldKnow@gmail.com
—
Sara Gorsky
IG: @SaraGorsky
Web master / site design: www.BroadsYouShouldKnow.com
—
Chloe Skye
Blog: www.chloejadeskye.com
Podcasts:
Skye and Stone do Television, where Chloe Skye & Jupiter Stone review TV shows. Thus far, they've covered Euphoria, Watchmen, and Lovecraft Country
—
Jupiter Stone
TikTok: @JupiterFStone
Podcast: Modern Eyes with Skye and Stone, where Chloe Skye & Jupiter Stone look at films from 10 or more years ago through Modern Eyes
—
Broads You Should Know is produced by Chloe Skye & Jupiter Stone and edited by Chloe Skye