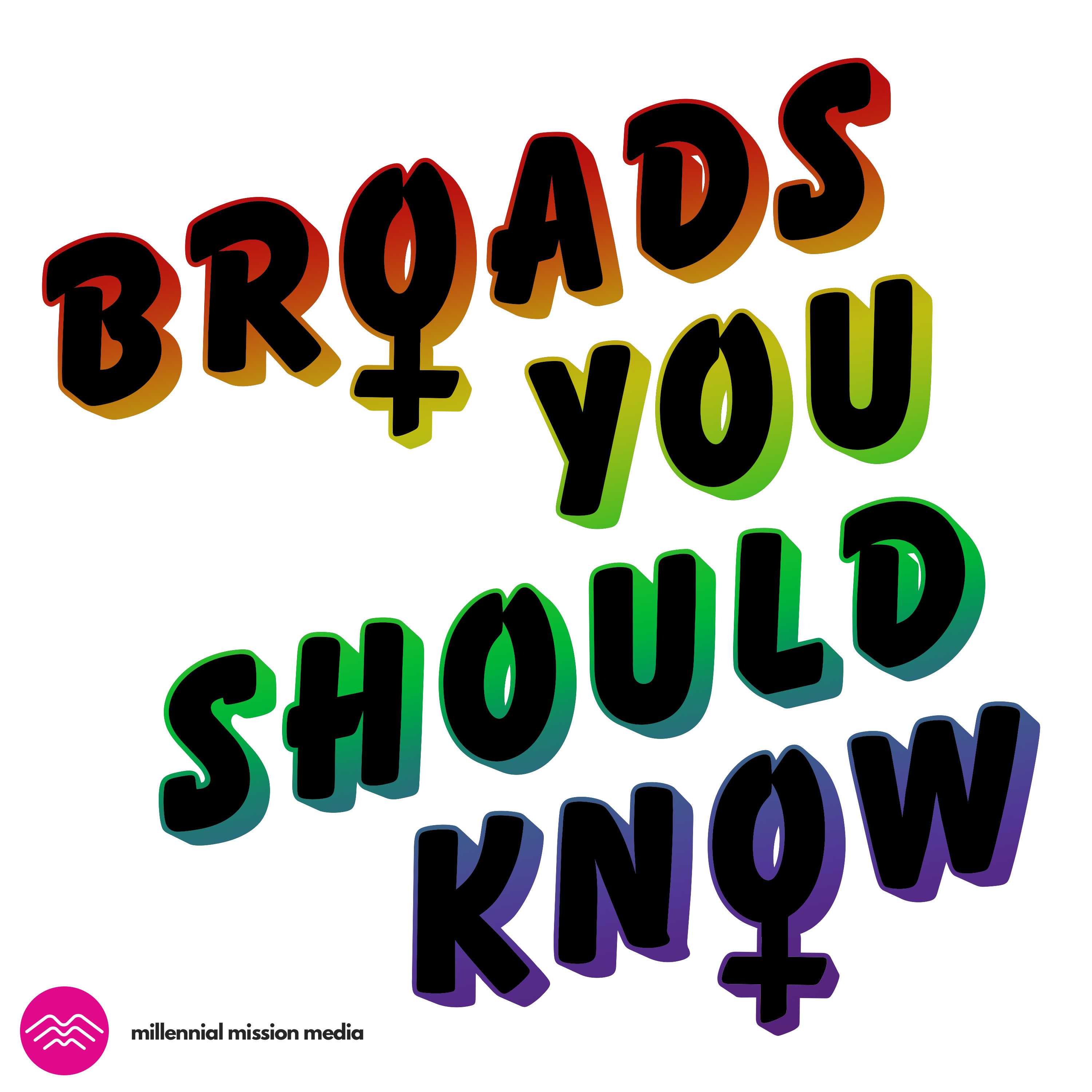 A Broad is a woman who lives by her own rules. Broads You Should Know is the podcast about the Broads who helped shape our world.
This week, Justin brings us the story of a woman who not only won the Nobel Prize for founding a movement that planted over 20 MILLION trees worldwide, but also brought Democracy to Kenya... but it took nearly her entire life to do it.
After earning her doctorate, she first got involved as an activist for Women's rights and politics. After an unfounded scandal brought forth from her ex husband, she lost her job, her home, and had to start again. The story is filled with tragedy but ultimately ends in an uplifiting message to never, ever give up. Wangari is an inspiration to many, and is absolutely a broad you owe it to yourself to get to know.
Broads You Should Know is Hosted by Sam Eggers, Sara Gorsky, & Justin Xavier. For more information about anyone we've covered on the podcast or to check out our sources, head to www.BroadsYouShouldKnow.com!
If you know of any Broads you think we should cover on a future episode, send us an email at BroadsYouShouldKnow@gmail.com, or DM us on IG:
@BroadsYouShouldKnow
@SamLAEggers
@SaraGorsky
@TheJustinXavier
New episode every Wednesday!