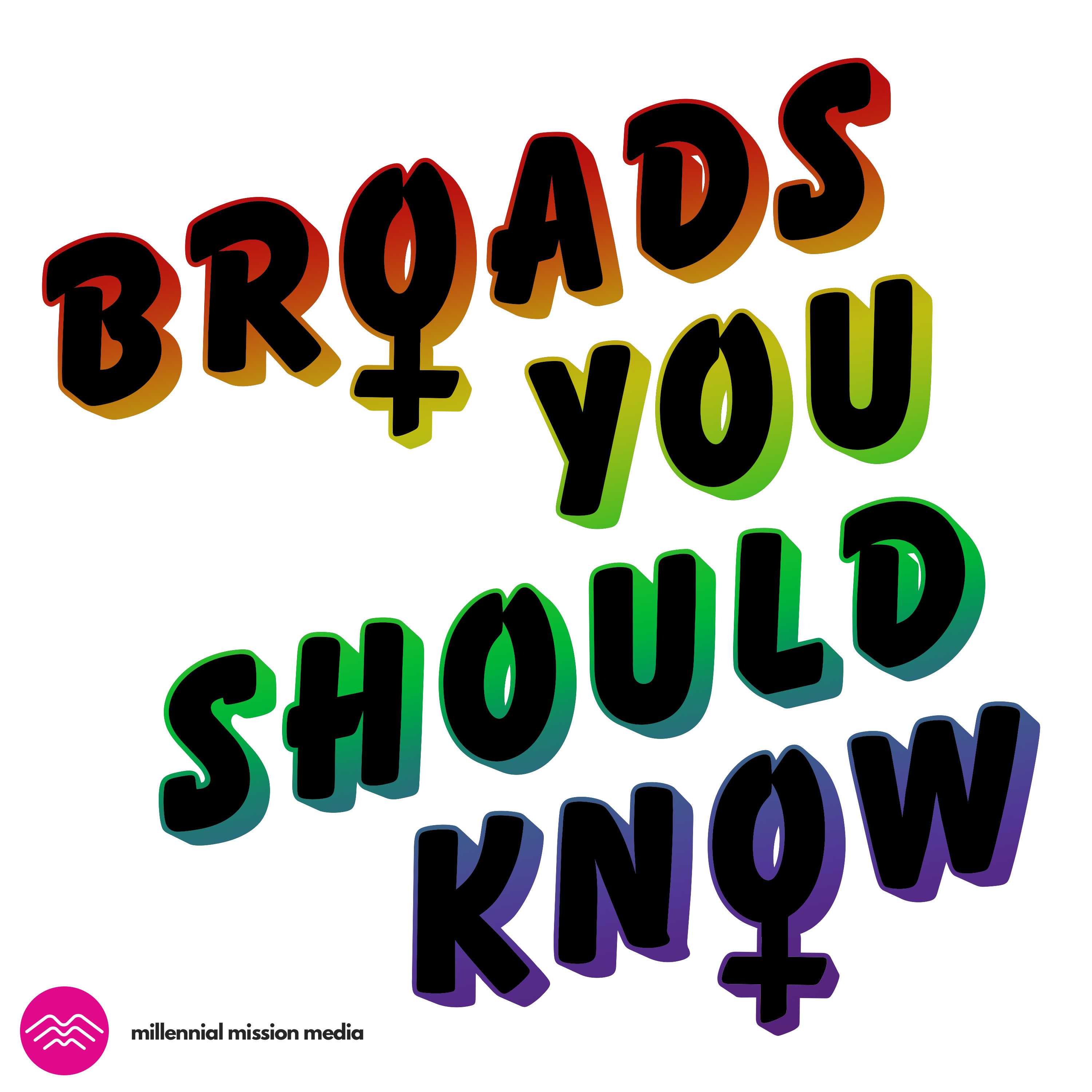 This week on Broads You Should Know, Sara teaches Sam & Justin about Tuira: the warrior woman from the Kayapo tribe in the Amazon rainforest who stood up to the world bank and stopped a dam from being built in 1989. The story has a few twists and turns, but the world will always remember the sight of the bare-chested woman who shoved a machete into a man's face at a press conference in Brazil.
Broads You Should Know is the podcast about amazing and noteworthy women from history, hosted by Sam Eggers, Sara Gorsky, & Justin Xavier. If you have any women you'd love for us to cover on a future episode, send us an email at BroadsYouShouldKnow@gmail.com, or dm us on IG:
@BroadsYouShouldKnow
@SamLAEggers
@SaraGorsky
@TheJustinXavier
New episode every Wednesday. Broads You Should Know is a part of the @mmmpodcasts network.