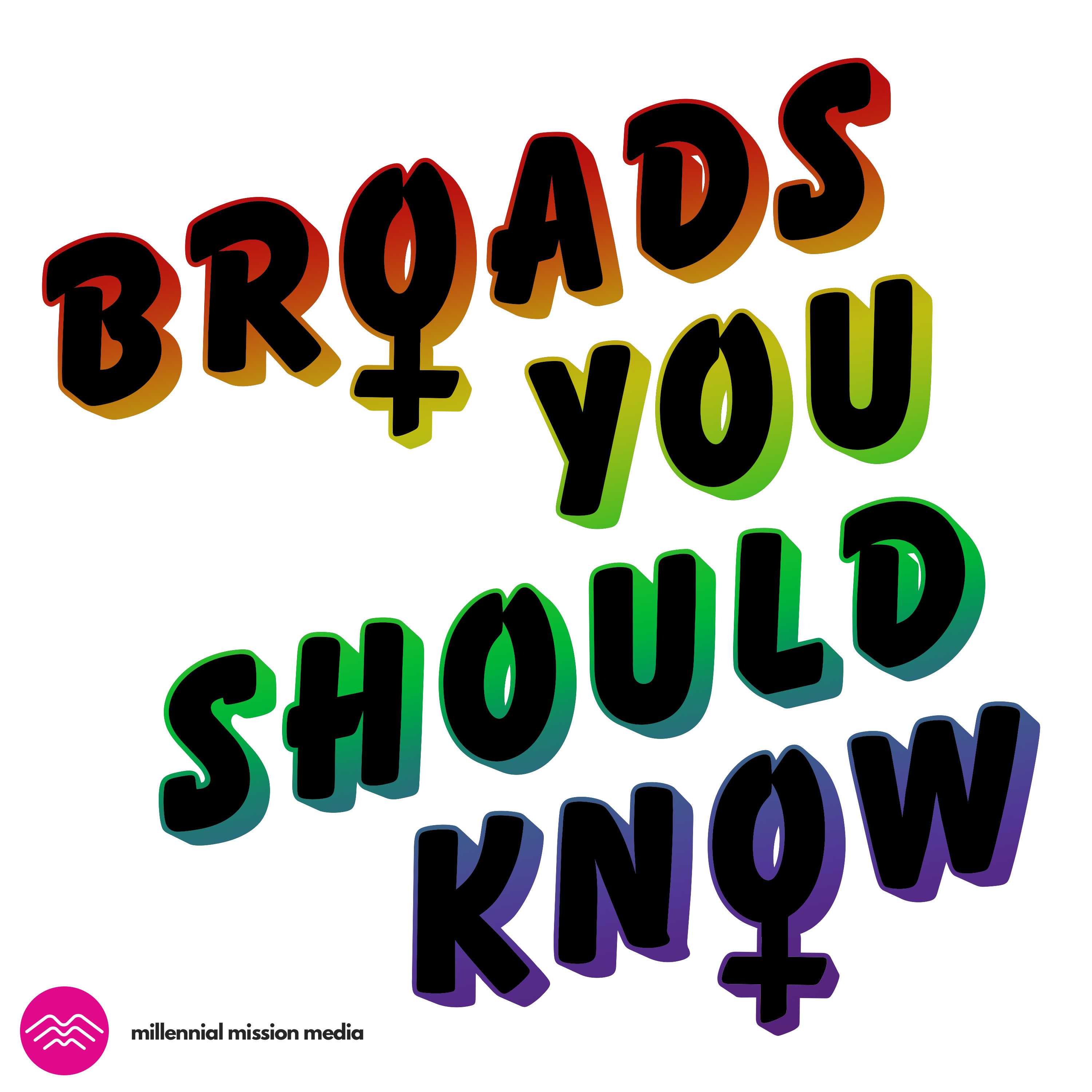 Suzan Shown Harjo is one of those Broads who just never stops. In high school, she learned about 3,000 racist sports mascots across the US. A few years later, she started a foundation dedicated to eradicating those mascots. When she went to a museum with her mother and discovered that their own property was on display in one of the exhibits, Suzan dedicated part of her life to repatriation lawsuits to get Native American artifacts out of museums and back to their rightful place.
She was the primary plantiff on the lawsuit to change the name of the Washington R*dsk*ns (back in 1992!).
Her list of accomplishments is long, each one greater than the last. Check out her full story here, on Broads You Should Know.
—
A Broad is a woman who lives by her own rules. Broads You Should Know is the podcast about the Broads who helped shape our world!
—
3 Ways you can help support the podcast:
Write a review on iTunes
Share your favorite episode on social
Tell a friend!
—
THE HOSTS
Broads You Should Know is hosted by Sam Eggers, Sara Gorsky, & Chloe Skye.
IG: @BroadsYouShouldKnow   Email: BroadsYouShouldKnow@gmail.com
—
Sam Eggers
IG: @SamLAEggers
Short film: Dickie & Bea
—
Sara Gorsky
IG: @SaraGorsky
Web master / site design: www.BroadsYouShouldKnow.com
—
Chloe Skye
Blog: www.chloejadeskye.com
Podcasts:
Modern Eyes with Skye and Stone, where Chloe Skye & Jupiter Stone look at films from 10 or more years ago through Modern Eyes
Skye and Stone do Television, where Chloe Skye & Jupiter Stone review TV shows. Thus far, they've covered Euphoria, Watchmen, and Lovecraft Country
—
Broads You Should Know is produced by Chloe Skye & Jupiter Stone and edited by Chloe Skye