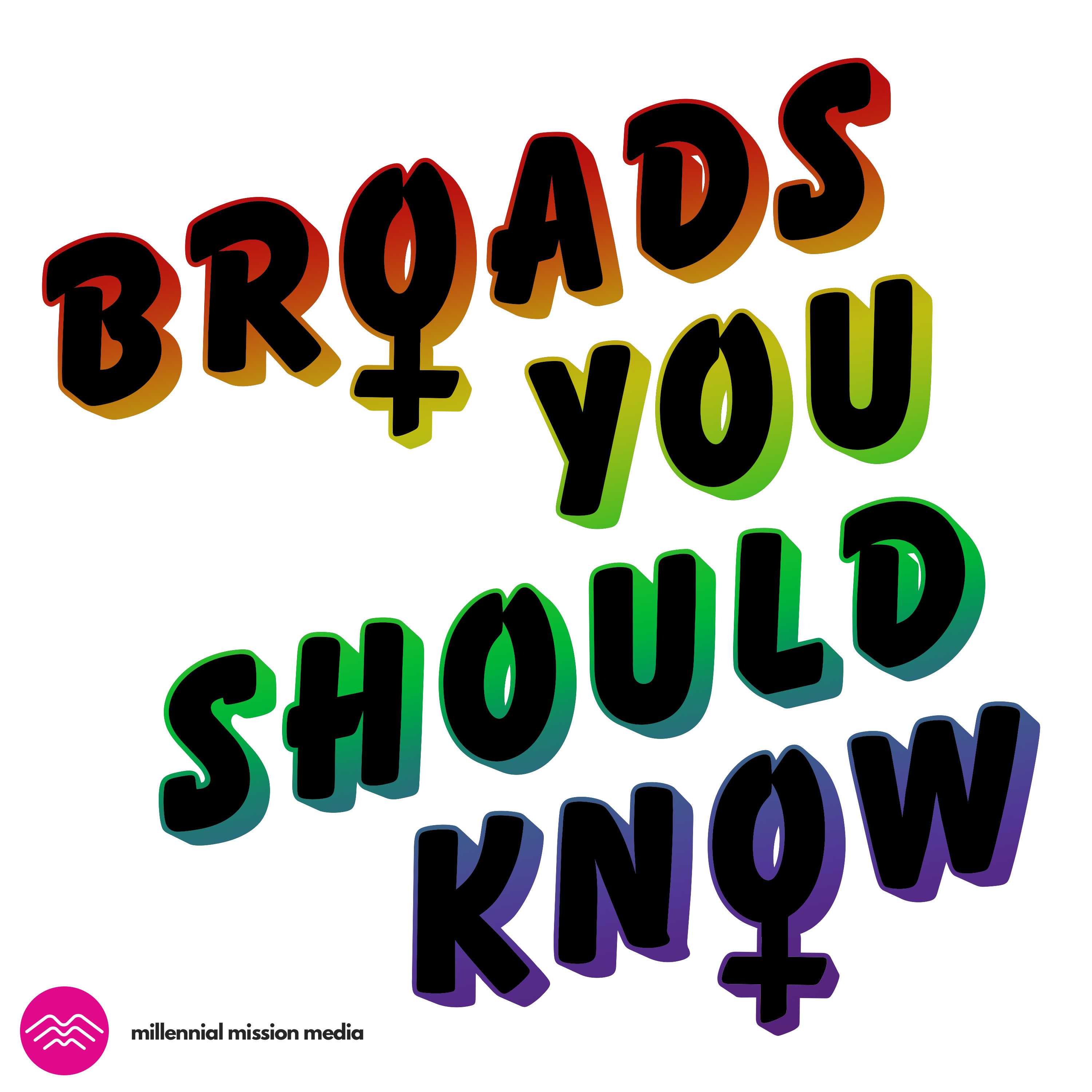 This week, Sara brings us the story of Stagecoach Mary! Born Mary Fields (and a slave), Mary made a name for herself first by working her way up the Mississippi until she worked for 15 years at a convent. After drawing her gun on a janitor who slapped her across the face, she was fired and made her way west to accept a job as a "Star Carrier" for the USPS. There, she was known to drink heavily, fight off wolves, defeat bandits, & was absolutely beloved by everyone in her town.
Broads You Should Know is the podcast about amazing and noteworthy women from history, hosted by Sam Eggers, Sara Gorsky, & Justin Xavier. For more information about anyone we've covered on the podcast or to check out our sources, head to www.BroadsYouShouldKnow.com!
If you know of any women you think we should cover on a future episode, send us an email at BroadsYouShouldKnow@gmail.com, or dm us on IG:
@BroadsYouShouldKnow
@SamLAEggers
@SaraGorsky
@TheJustinXavier
New episode every Wednesday. Broads You Should Know is a part of the @mmmpodcasts network.