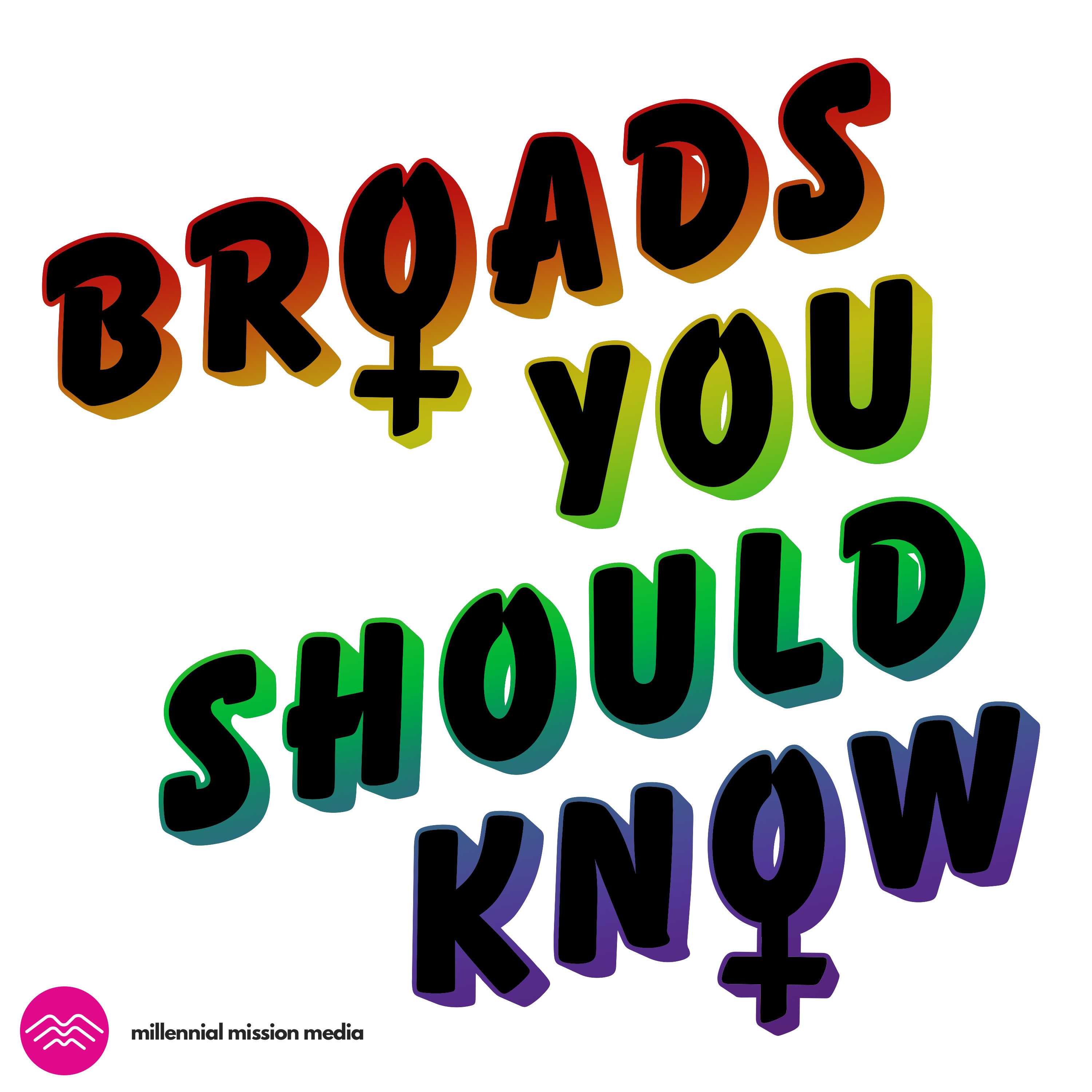 Sophie Blanchard rose to fame after "Balloonomania" took over the French countryside. She was an aeronaut, and the first woman to pilot a hot air balloon solo. She was beloved across the country, even being appointed by Napoleon as "Aeronaut of the Official Festivals," and instructed to make plans for a hot air balloon invasion of England.
—
A Broad is a woman who lives by her own rules. Broads You Should Know is the podcast about the Broads who helped shape our world!
—
3 Ways you can help support the podcast:
Write a review on iTunes
Share your favorite episode on social
Tell a friend!
—
THE HOSTS
Broads You Should Know is hosted by Sam Eggers, Sara Gorsky, & Chloe Skye.
IG: @BroadsYouShouldKnow   Email: BroadsYouShouldKnow@gmail.com
—
Sam Eggers
IG: @SamLAEggers
Short film: Dickie & Bea
—
Sara Gorsky
IG: @SaraGorsky
Web master / site design: www.BroadsYouShouldKnow.com
—
Chloe Skye
Blog: www.chloejadeskye.com
Podcasts:
Modern Eyes with Skye and Stone, where Chloe Skye & Jupiter Stone look at films from 10 or more years ago through Modern Eyes
Skye and Stone do Television, where Chloe Skye & Jupiter Stone review TV shows. Thus far, they've covered Euphoria, Watchmen, and Lovecraft Country
—
Broads You Should Know is produced by Chloe Skye & Jupiter Stone and edited by Chloe Skye