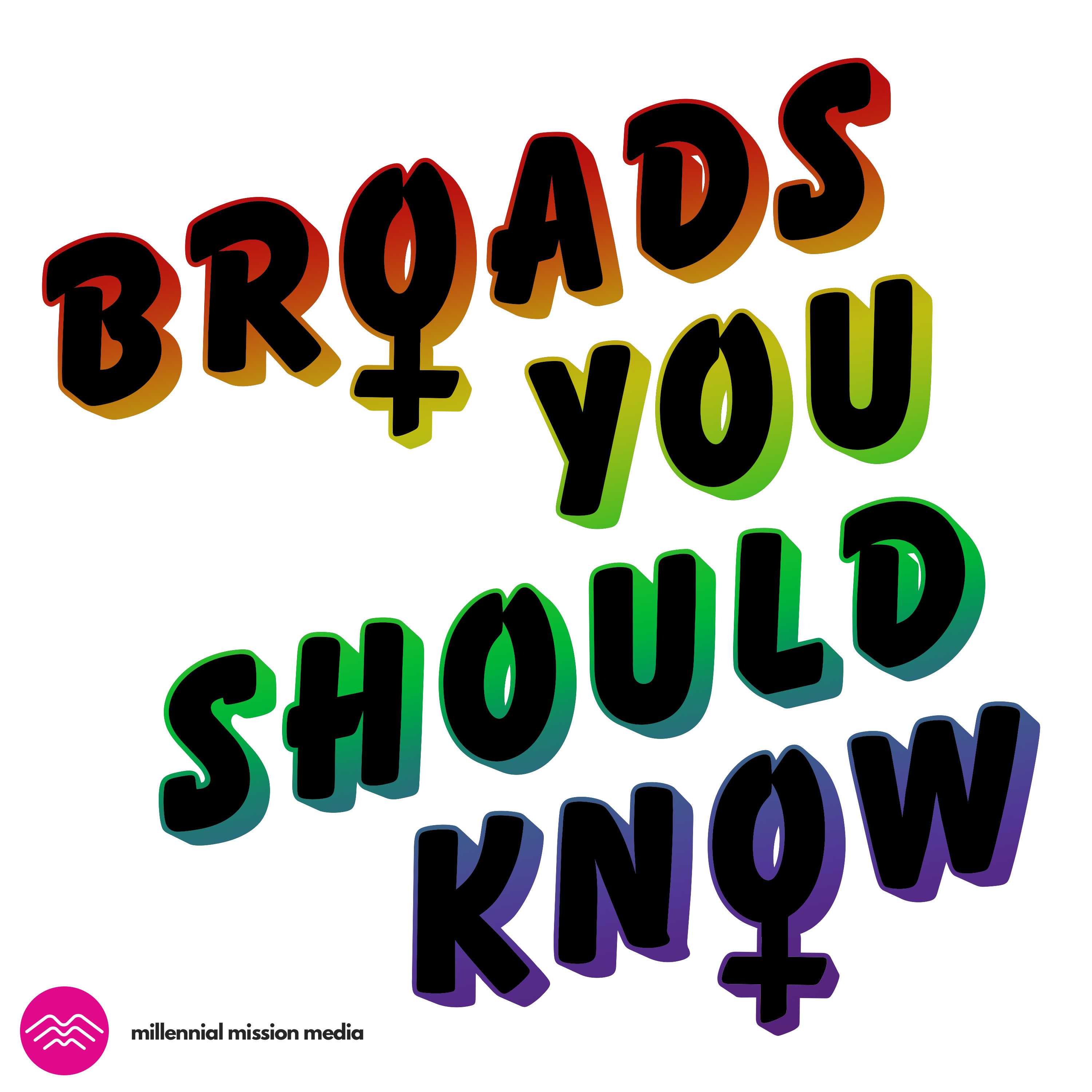 This week, Sara brings us the story of Shirley Chisholm, a civil rights leader, politician, and the first African American woman to run for President of the United States of America!
Check out the episode to learn more about this incredible woman who knew how to go above and beyond the call to "reach across the aisle," & who managed to find the good in almost every bad situation.
A Broad is a woman who lives by her own rules. Broads You Should Know is the podcast about the Broads who helped shape our world!
Broads You Should Know is Hosted by Sam Eggers, Sara Gorsky, & Justin Xavier. For more information about anyone we've covered on the podcast or to check out our sources, head to www.BroadsYouShouldKnow.com!
If you know of any Broads you think we should cover on a future episode, send us an email at BroadsYouShouldKnow@gmail.com, or DM us on IG:
@BroadsYouShouldKnow
@SaraGorsky
@TheJustinXavier
@SamLAEggers
Podcast Produced by Jupiter Stone / Edited by Justin Xavier
Video promos edited by Jupiter Stone
Website designed & managed by Sara Gorsky