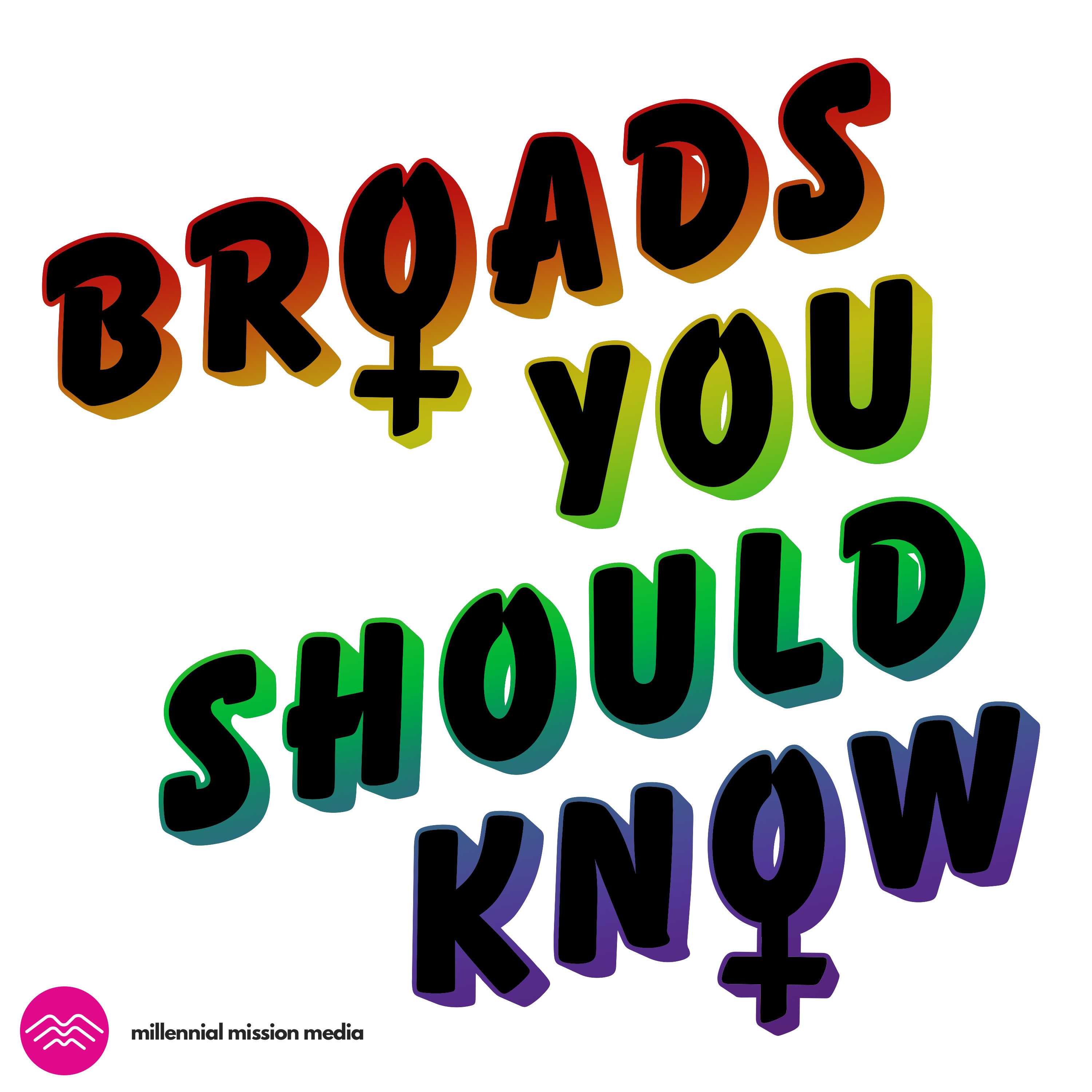 Broads You Should Know is the podcast about amazing and noteworthy women from history, hosted by Sam Eggers, Sara Gorsky, & Justin Xavier. For more information about anyone we've covered on the podcast or to check out our sources, head to www.BroadsYouShouldKnow.com!
This week, Justin brings us the story of Sarah Goode: Born into slavery, she thrived after Emancipation, moving to Chicago and starting her own furniture business. Upon receiving complaints from customers that their apartments were too small to fit their beds into, she invented a solution.
EDITOR'S NOTE: In the podcast, Justin mistakenly says that it is unknown what happened to Sarah Goode. In truth, she died in Chicago in 1905 at the age of 50.
If you know of any women you think we should cover on a future episode, send us an email at BroadsYouShouldKnow@gmail.com, or dm us on IG:
@BroadsYouShouldKnow
@SamLAEggers
@SaraGorsky
@TheJustinXavier
New episode every Wednesday. Broads You Should Know is a part of the @mmmpodcasts network.