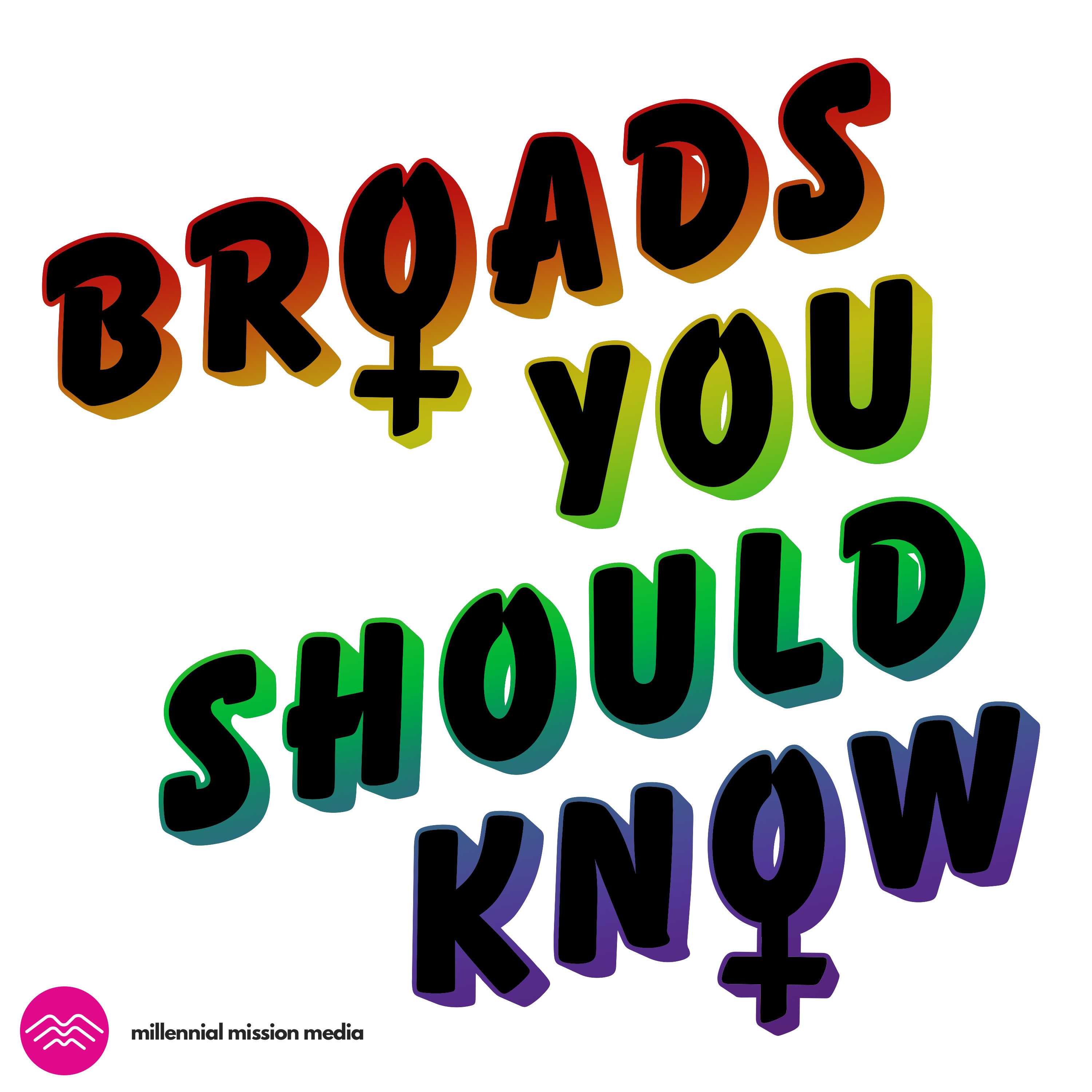 This week, Sam brings us the story of a Native American 2-spirit chief, Pine Leaf Woman Chief!
Pine Leaf was a teenager when her warrior father was killed by the Blackfoot Tribe. Still, she rallied a small army and led a retaliatory raid, killing and taking prisoner those who attacked her people. She became known as Woman Chief, and set out to make peace treaties with the surrounding tribes.
Check out the full episode to learn more!
—
A Broad is a woman who lives by her own rules. Broads You Should Know is the podcast about the Broads who helped shape our world!
—
3 Ways YOU can help support the podcast:
Write a review on iTunes
Share your favorite episode on social
Tell a friend!
—
THE HOSTS
Broads You Should Know is hosted by Sam Eggers, Sara Gorsky, & Chloe Skye
IGs: @BroadsYouShouldKnow @SaraGorsky @SamLAEggers
Chloe's Blog: www.chloejadeskye.com
Chloe's other podcasts: "Modern Eyes with Skye and Stone" & "Skye and Stone do Television"
Sam's short: "Dickie & Bea"
www.BroadsYouShouldKnow.com web design by Sara Gorsky
Email us: BroadsYouShouldKnow@gmail.com
Produced by Chloe Skye & Jupiter Stone; Edited by Chloe Skye