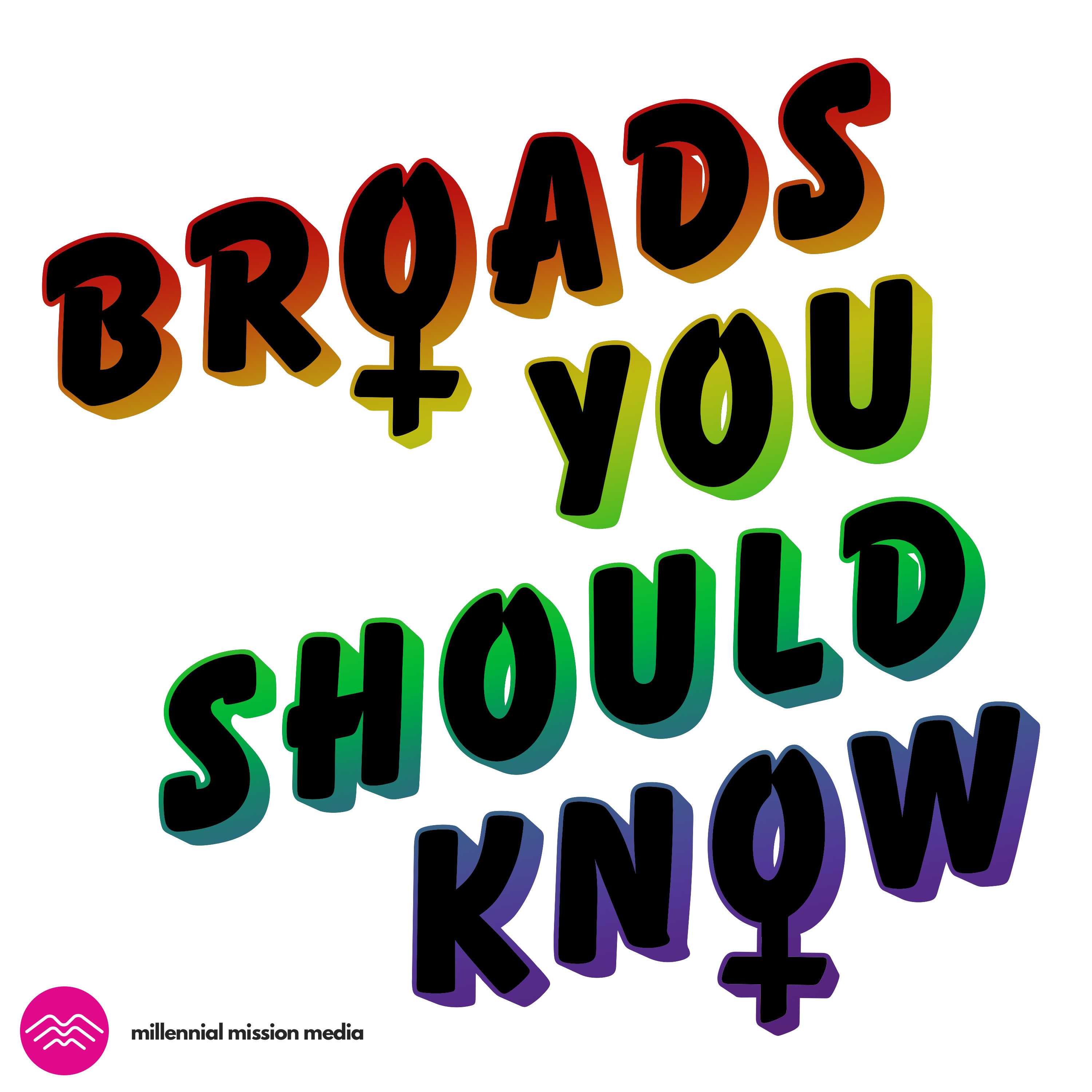 Pele is the Hawaiian Goddess of Volcanoes and Fire. Her influence on Hawaiian Culture, however, has been under attack since the early 1800s, when Christian Missionaries declared Hawaiian religions illegal (even on their own land). Pele's presence is still felt today on the big island, which she calls home.
—
A Broad is a woman who lives by her own rules. Broads You Should Know is the podcast about the Broads who helped shape our world!
—
3 Ways you can help support the podcast:
Write a review on iTunes
Share your favorite episode on social
Tell a friend!
—
THE HOSTS
Broads You Should Know is hosted by Sam Eggers, Sara Gorsky, & Chloe Skye. This week, Jupiter Stone guests.
IG: @BroadsYouShouldKnow   Email: BroadsYouShouldKnow@gmail.com
—
Jupiter Stone
TikTok: @JupiterFStone
—
Sam Eggers
IG: @SamLAEggers
Short film: Dickie & Bea
—
Sara Gorsky
IG: @SaraGorsky
Web master / site design: www.BroadsYouShouldKnow.com
—
Chloe Skye
Blog: www.chloejadeskye.com
Podcasts:
Modern Eyes with Skye and Stone, where Chloe Skye & Jupiter Stone look at films from 10 or more years ago through Modern Eyes
Skye and Stone do Television, where Chloe Skye & Jupiter Stone review TV shows. Thus far, they've covered Euphoria, Watchmen, and Lovecraft Country
—
Broads You Should Know is produced by Chloe Skye & Jupiter Stone and edited by Chloe Skye