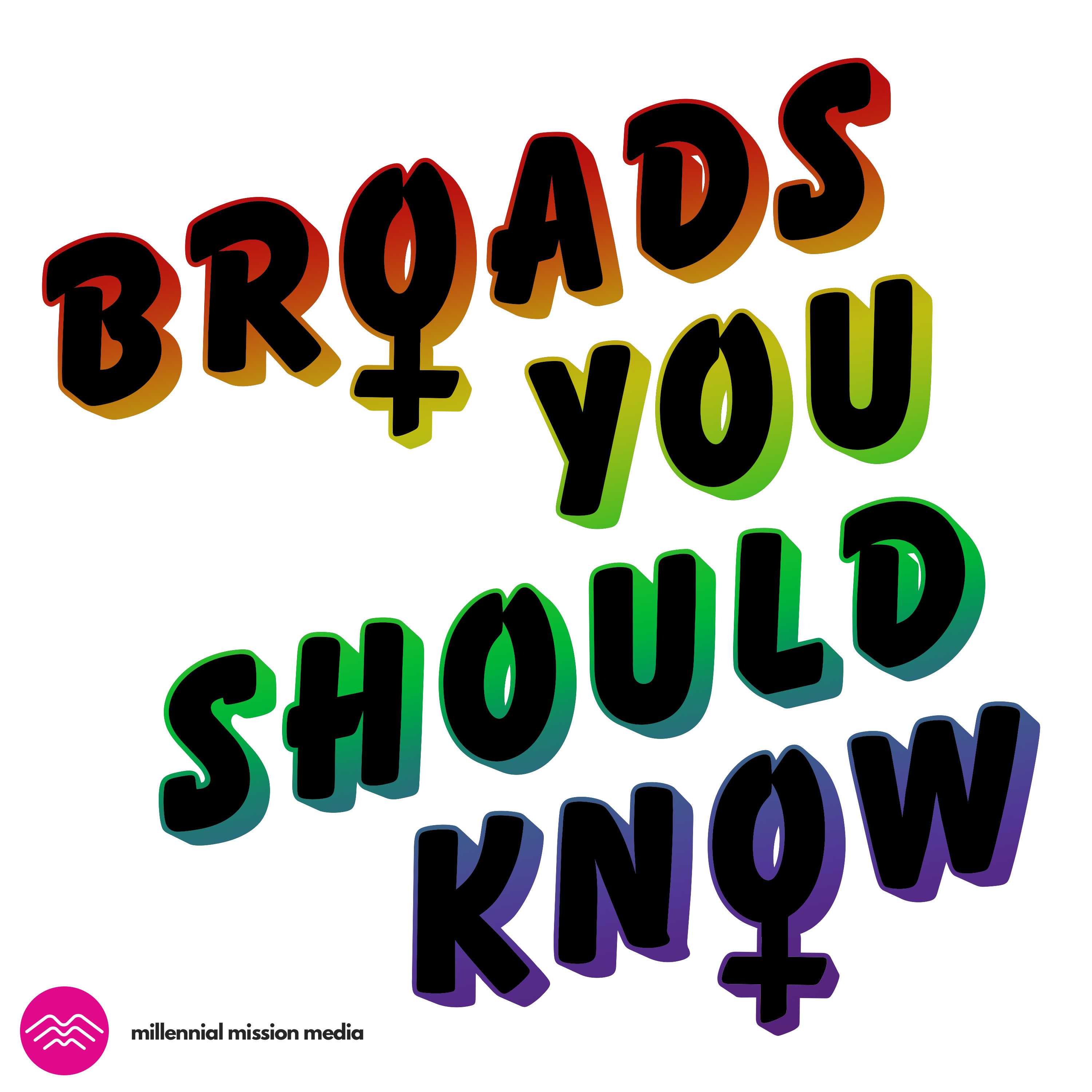 Broads You Should Know is the podcast about amazing and noteworthy women from history, hosted by Sam Eggers, Sara Gorsky, & Justin Xavier. For more information about anyone we've covered on the podcast or to check out our sources, head to www.BroadsYouShouldKnow.com.
This week, Sara brings you the story of Olga of Kiev: a Viking Warrior Queen who planned and orchestrated one of the most prolonged & bloody revenge plans of all time before converting to Christianity and spreading the faith so successfully that she became a Saint.
If you want to hear about some of the real-life events that possibly inspired some of your favorite moments on Game of Thrones, or if you're curious about how Christianity spread throughout Russia, this is the episode for you.
If you know of any women you think we should cover on a future episode, send us an email at BroadsYouShouldKnow@gmail.com, or dm us on IG:
@BroadsYouShouldKnow
@SamLAEggers
@SaraGorsky
@TheJustinXavier
New episode every Wednesday. Broads You Should Know is a part of the @mmmpodcasts network.