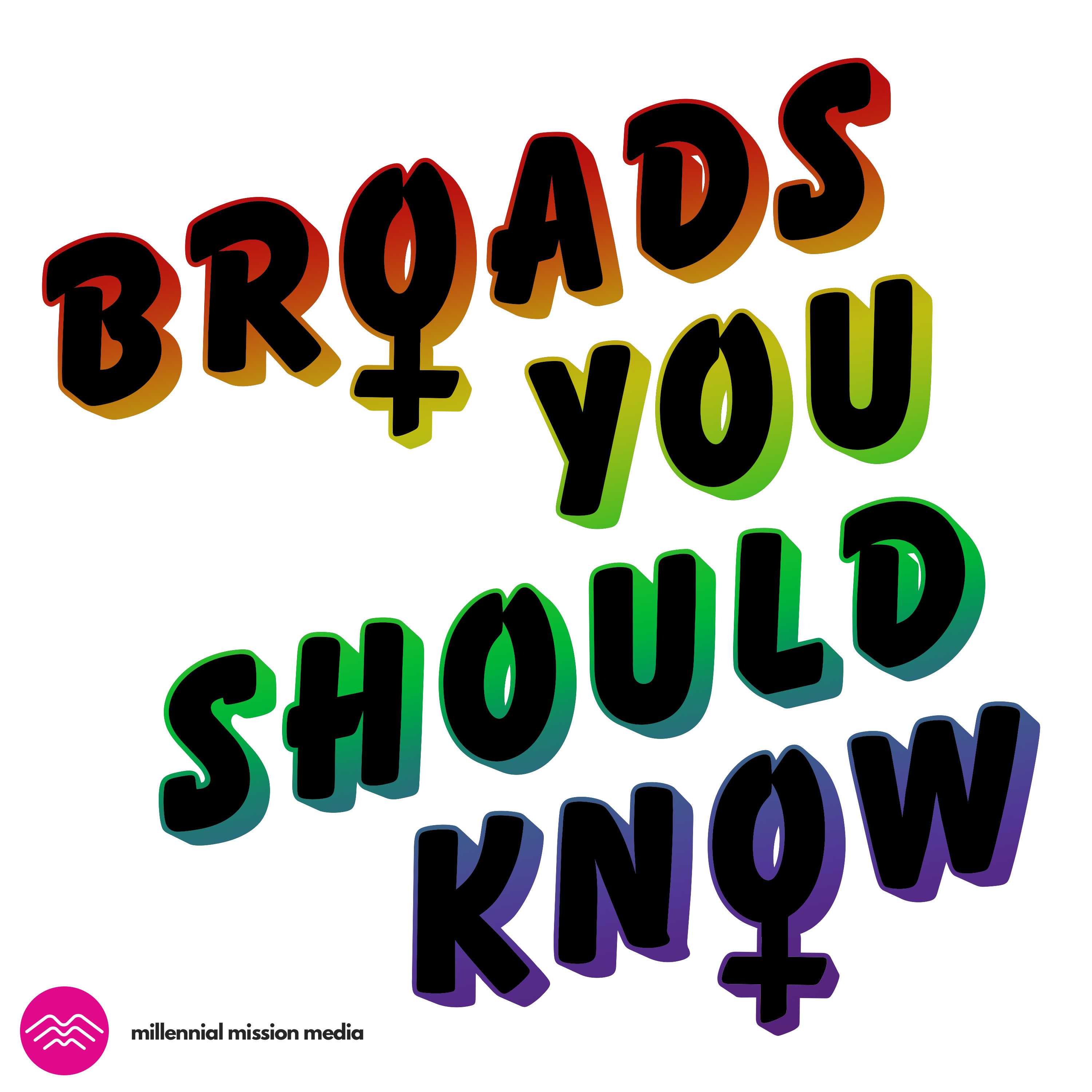 This week on Broads You Should Know, Justin talks to Sam & Sara about physicist Mileva Maric, Einstein's first wife who worked with him on the Theory of Relativity (and the other papers he is best known for) but received no credit for her work. There is contention amongst certain segments of scholars who believe that she couldn't have helped in any way, but we looked up her school records, letters Einstein wrote to her, and other evidence that seems to strongly imply that Mileva was a vital piece of the puzzle. Listen to the episode to learn more, and to hear both sides of the argument about Mileva Maric's contributions to physics.
Broads You Should Know is the podcast about amazing and noteworthy women from history, hosted by Sam Eggers, Sara Gorsky, & Justin Xavier. For more information about anyone we've covered on the podcast or to check out our sources, head to www.BroadsYouShouldKnow.com.
If you know of any women you think we should cover on a future episode, send us an email at BroadsYouShouldKnow@gmail.com, or dm us on IG:
@BroadsYouShouldKnow
@SamLAEggers
@SaraGorsky
@TheJustinXavier
New episode every Wednesday. Broads You Should Know is a part of the @mmmpodcasts network.