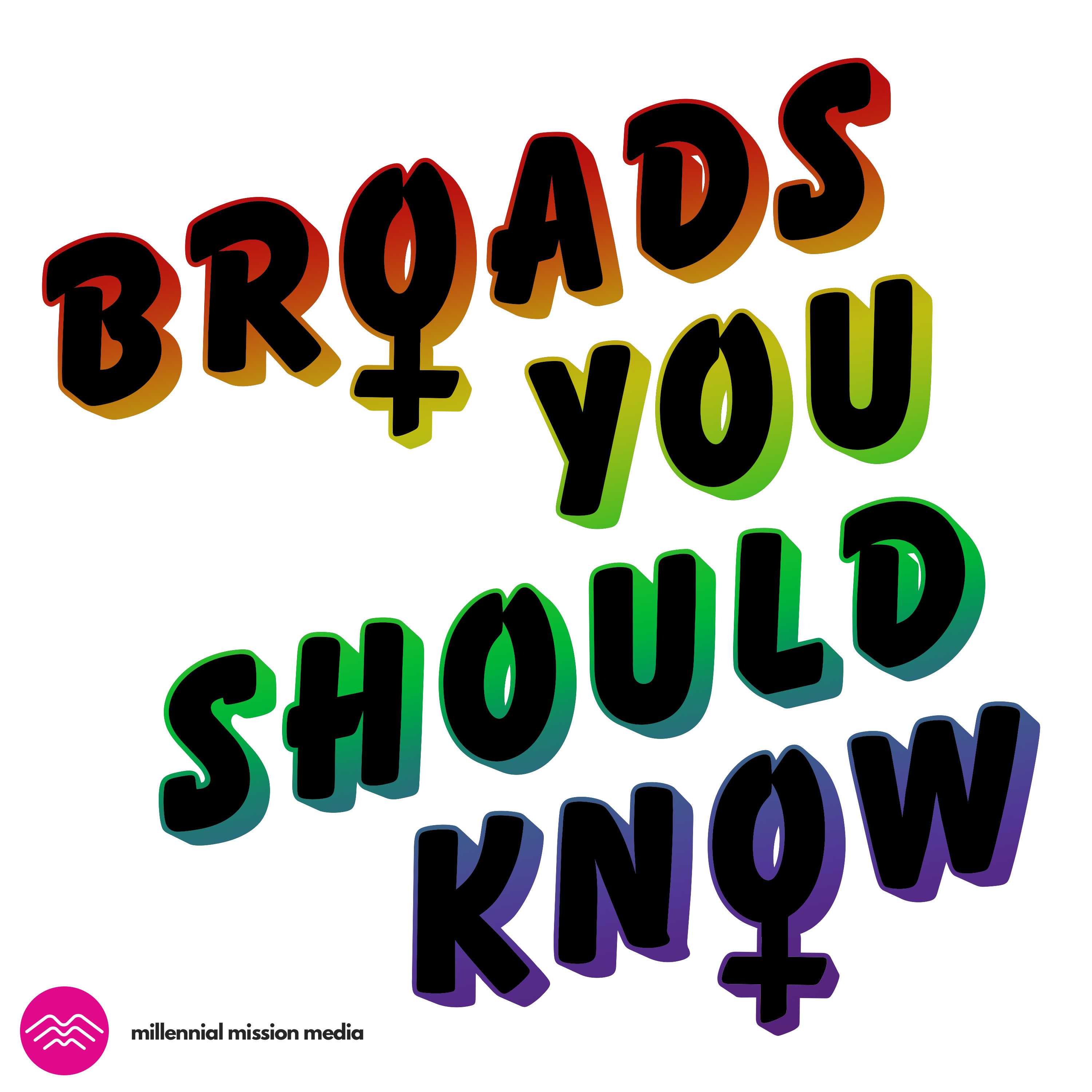 Happy Black History Month from Broads You Should Know!
This week, Justin brings us the story of Mary McLeod Bethune! Born shortly after Emancipation, her family worked to buy the cotton farm they'd worked as slaves. Mary attempted to become a Missionary, but no church would accept her, and she ended up founding a University instead. After women got the right to vote, she organized voter registration drives. Her organizational skills caught the eye of the Roosevelt administration, and she became close personal friends with Eleanor Roosevelt. She helped pave the way for women to join the army, and served as Vice President of the NAACP until her death. If you don't know Mary McLeod Bethune, her story will amaze you.
Broads You Should Know is the podcast about amazing and noteworthy women from history, hosted by Sam Eggers, Sara Gorsky, & Justin Xavier. For more information about anyone we've covered on the podcast or to check out our sources, head to www.BroadsYouShouldKnow.com!
If you know of any women you think we should cover on a future episode, send us an email at BroadsYouShouldKnow@gmail.com, or dm us on IG:
@BroadsYouShouldKnow
@SamLAEggers
@SaraGorsky
@TheJustinXavier
New episode every Wednesday. Broads You Should Know is a part of the @mmmpodcasts network.