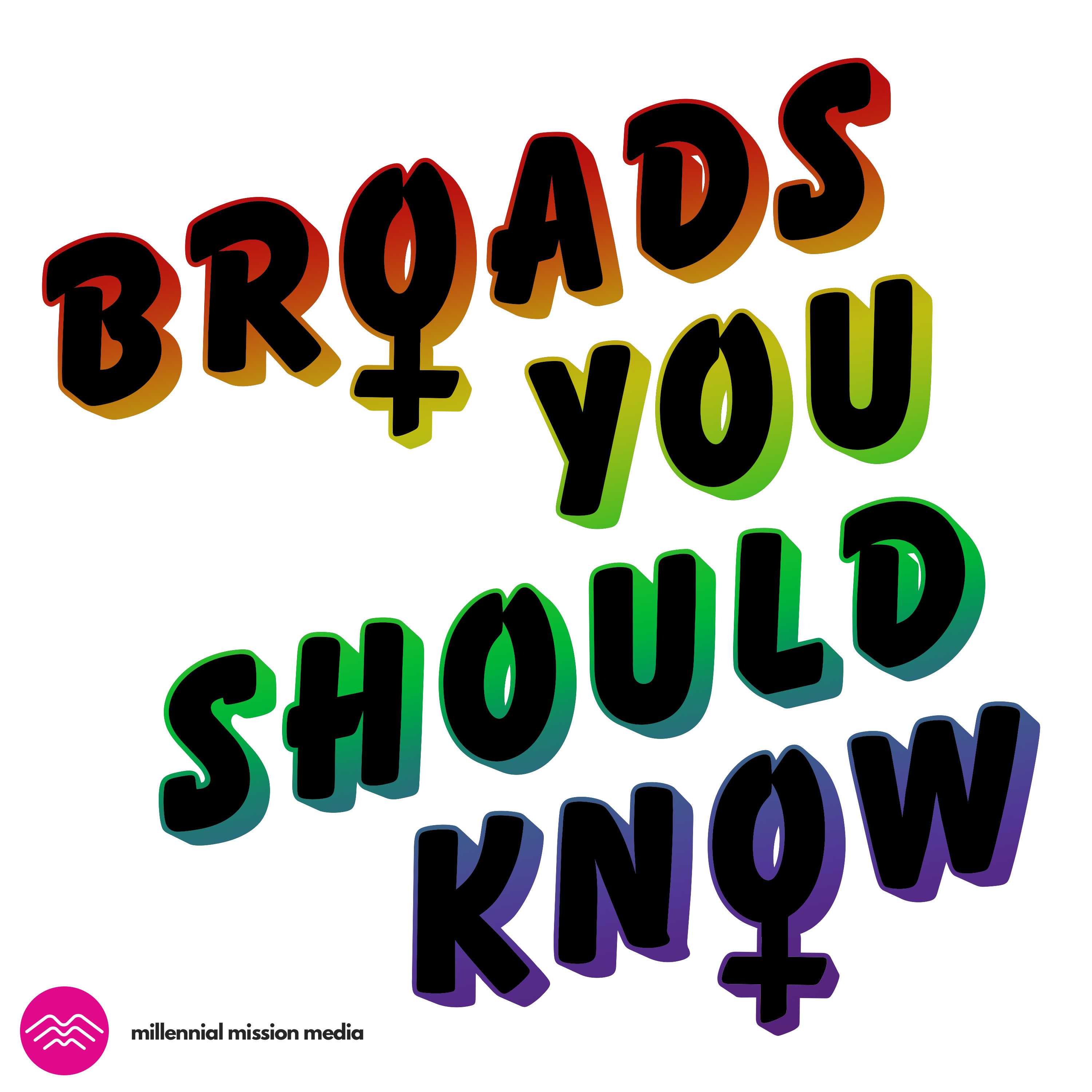 A Broad is a woman who lives by her own rules. Broads You Should Know is the podcast about the Broads who helped shape our world.
This week, Sam brings us the story of a woman who received a Medal of Honor for her work during the US Civil War: Mary Edwards Walker!
Born to "free thinking" parents in Upstate New York, Mary was taught to question gender roles from a very early age. She became active in a quest to make it socially acceptable for women to wear slacks instead of dresses, both for patriarchal and hygienic reasons. She went on to become a surgeon, and when the Civil War broke out in 1861, she volunteered her services to the Union army. As a female, she was rejected from serving, but was "permitted" to be an unpaid volunteer. There's a lot more to the story, so check out the episode to hear the riveting tale of Mary Edwards Walker!
Broads You Should Know is Hosted by Sam Eggers, Sara Gorsky, & Justin Xavier. For more information about anyone we've covered on the podcast or to check out our sources, head to www.BroadsYouShouldKnow.com!
If you know of any Broads you think we should cover on a future episode, send us an email at BroadsYouShouldKnow@gmail.com, or DM us on IG:
@BroadsYouShouldKnow
@SamLAEggers
@SaraGorsky
@TheJustinXavier
New episode every Wednesday!