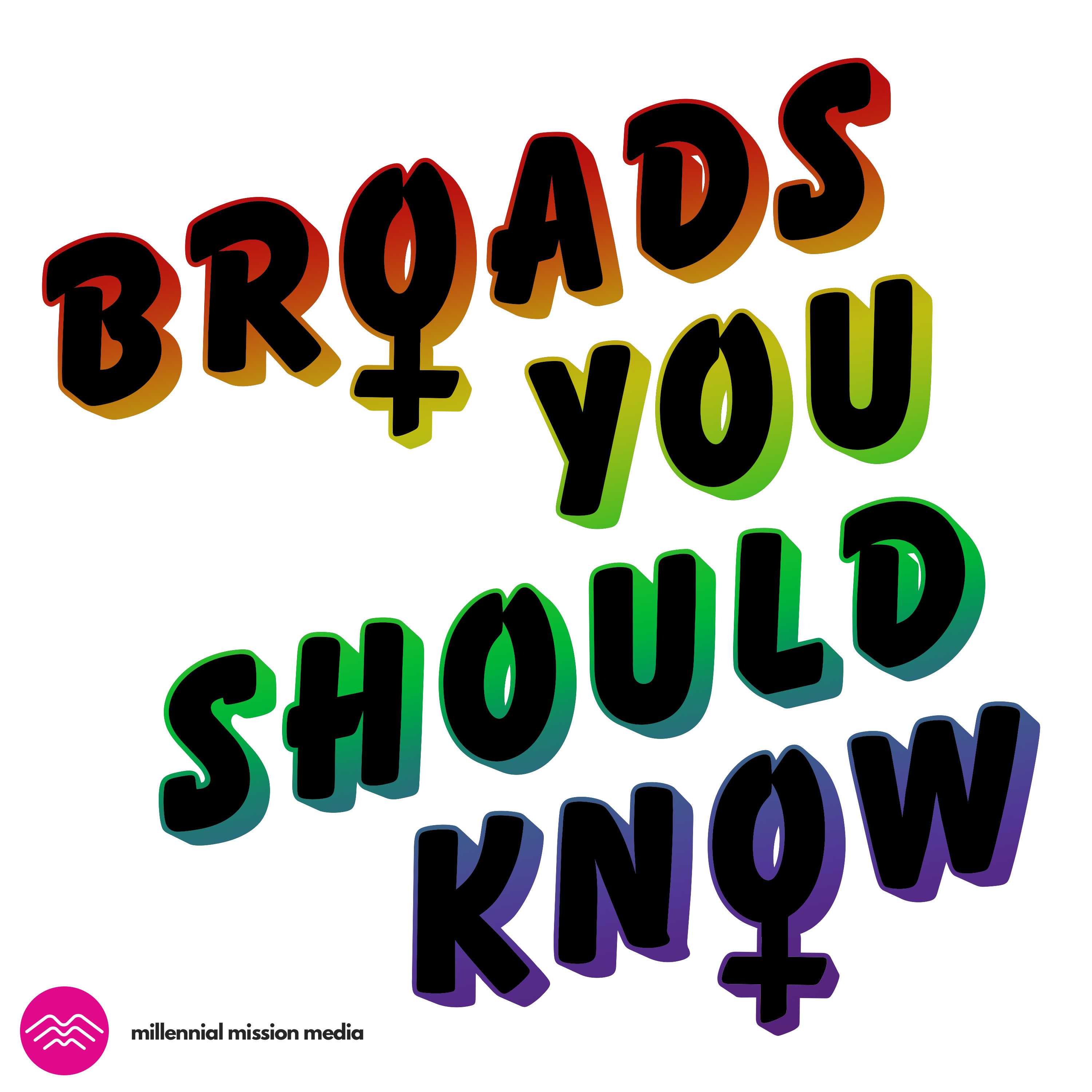 Broads You Should Know is the podcast about amazing and noteworthy women from history, hosted by Sam Eggers, Sara Gorsky, & Justin Xavier. For more information about anyone we've covered on the podcast or to check out our sources, head to www.BroadsYouShouldKnow.com!
This week, Sara brings us the story of Marsha P. Johnson! Marsha self identified as a gay queen, but she's a Broad in our book! Marsha was allegedly at the forefront of the Stonewall riot that started the LGBT revolution, helped organize the first Pride Parade, and founded STAR house, a home for abandoned or homeless LGBT children and young adults to keep them off the streets (which helped inspire the FX show "Pose"!).
If you know of any women you think we should cover on a future episode, send us an email at BroadsYouShouldKnow@gmail.com, or dm us on IG:
@BroadsYouShouldKnow
@SamLAEggers
@SaraGorsky
@TheJustinXavier
New episode every Wednesday. Broads You Should Know is a part of the @mmmpodcasts network.