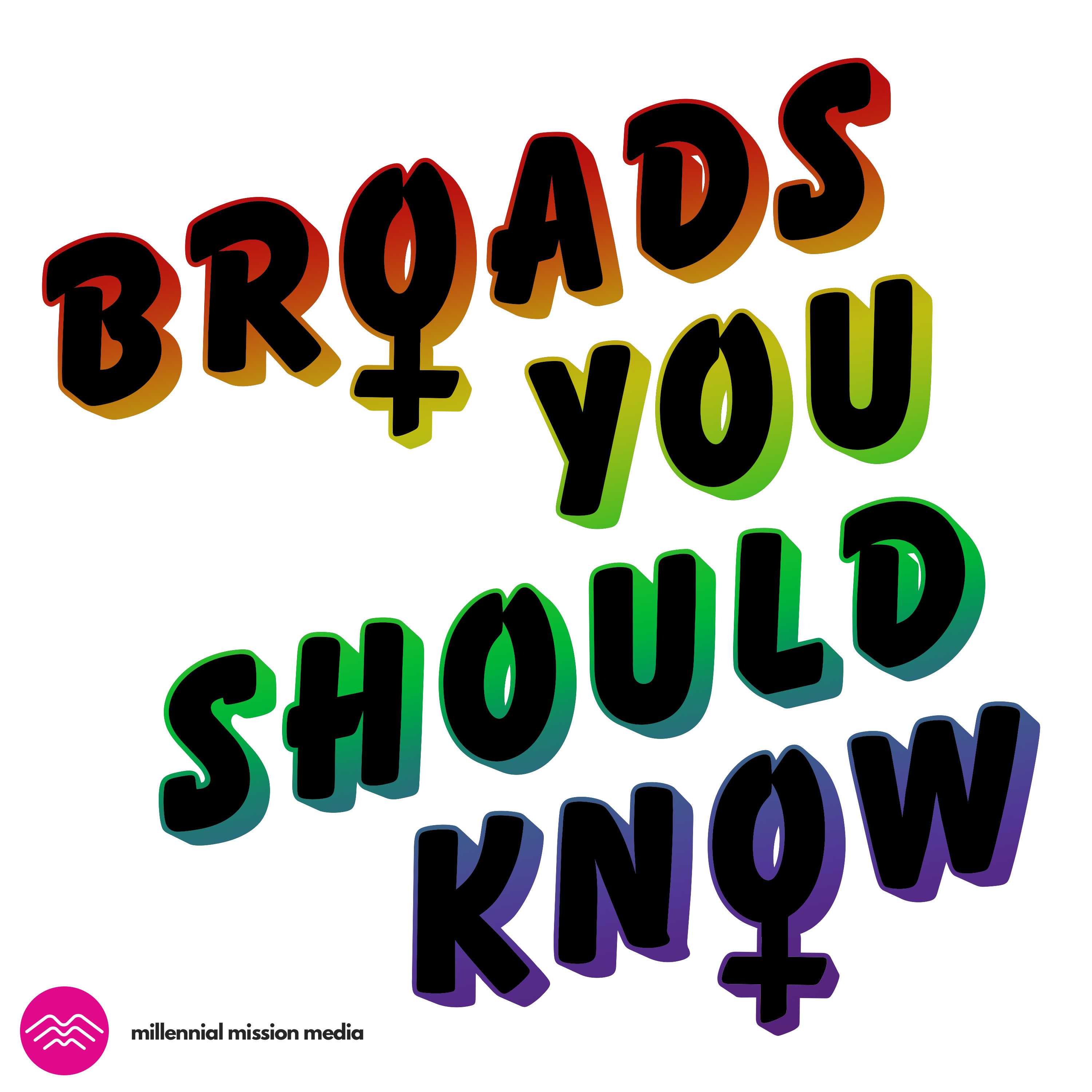 Marian Anderson had a gift for singing from an early age. Her aunt Mary helped her book paid gigs as early as age 6. When her family could no longer afford lessons, the community and church pooled their resources to help develop Marian's talents. From there, her career blossomed, and she performed all around the globe, breaking down race barriers and moving society forward!
—
A Broad is a woman who lives by her own rules. Broads You Should Know is the podcast about the Broads who helped shape our world!
—
3 Ways you can help support the podcast:
1. Write a review on iTunes (easy, super helpful!)
2. Share your favorite episode on social media (takes more time, but super rewarding!)
3. Tell a friend about the show (easy, helpful, direct contact!)
—
THE HOSTS
Broads You Should Know is hosted by Sam Eggers, Sara Gorsky, & Chloe Skye.
IG: @BroadsYouShouldKnow
Email: BroadsYouShouldKnow@gmail.com
—
Sam Eggers
IG: @SamLAEggers
Short film: Dickie & Bea
—
Sara Gorsky
IG: @SaraGorsky
Web master / site design: www.BroadsYouShouldKnow.com
—
Chloe Skye
Blog: www.chloejadeskye.com
Podcasts:
"Modern Eyes with Skye and Stone," where Chloe Skye & Jupiter Stone look at films from 10 or more years ago through Modern Eyes!
"Skye and Stone do Television," where Chloe Skye & Jupiter Stone review TV shows. Thus far, they've covered Euphoria, Watchmen, and Lovecraft Country
—
Broads You Should Know is produced by Chloe Skye & Jupiter Stone and edited by Chloe Skye