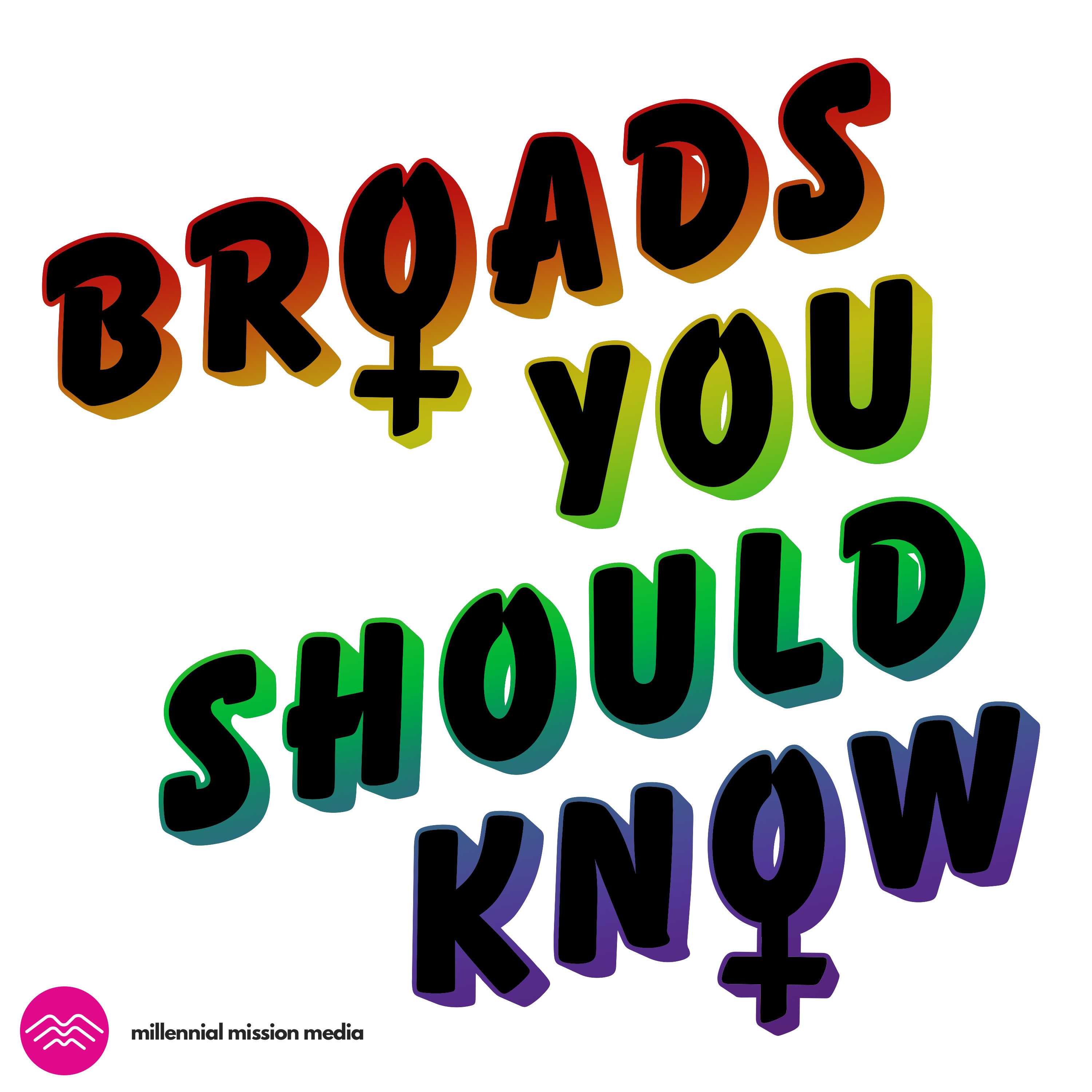 This week, Justin brings us the story of Jacinda Ardern—or at least as much of it as there is to tell so far!
Jacinda Ardern is best known as the current Prime Minister of New Zealand. She has been praised worldwide for her handling of a number of national crises, including the terrorist attack on the Christchurch Mosque and the current global health pandemic: COVID-19. In both instances, fans and critics alike praised her for taking swift action and conducting herself with kindness.
A Broad is a woman who lives by her own rules. Broads You Should Know is the podcast about the Broads who helped shape our world!
Broads You Should Know is Hosted by Sam Eggers, Sara Gorsky, & Justin Xavier. For more information about anyone we've covered on the podcast or to check out our sources, head to www.BroadsYouShouldKnow.com!
If you know of any Broads you think we should cover on a future episode, send us an email at BroadsYouShouldKnow@gmail.com, or DM us on IG:
@BroadsYouShouldKnow
@SaraGorsky
@TheJustinXavier
@SamLAEggers
Podcast Produced by Jupiter & Emily Stone / Edited by Justin Xavier
Video promos edited by Jupiter Stone
Website designed & managed by Sara Gorsky