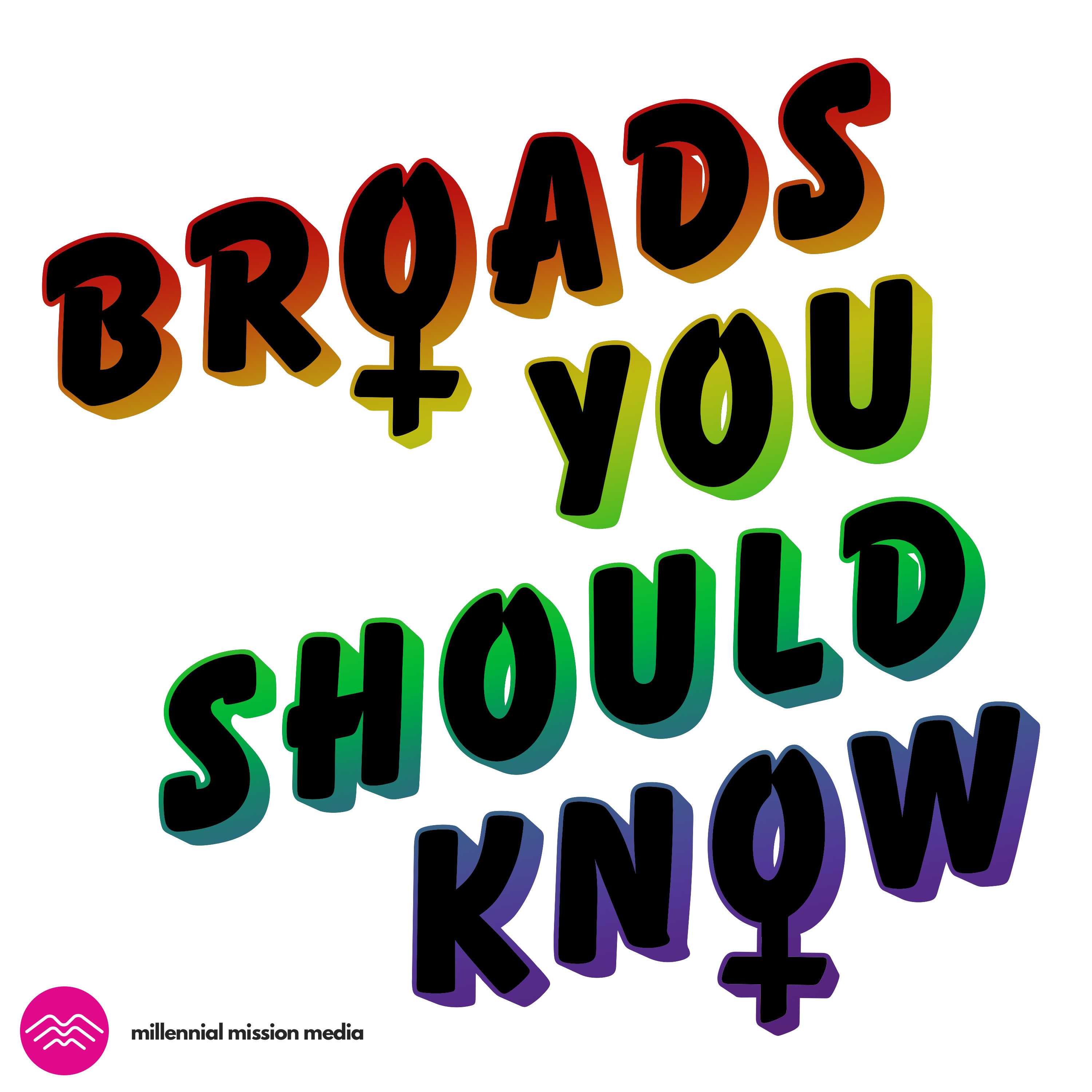 This week, Chloe brings us the story of not one... not two... but THREE broads you should know, and they're together in this episode because they all have one thing in common: they were indestructible.
Joy Andrew is likely turning 100 this year. And one thing's for sure—it was not an easy journey. She was almost assassinated. Her plane crashed into the desert. She beat COVID. And that's not even the whole story!
Check out the episode to hear about Joy, Margery, & Richmodis, why they were indestructible, and why they're most definitely Broads You Should Know.
—
A Broad is a woman who lives by her own rules. Broads You Should Know is the podcast about the Broads who helped shape our world!
3 Ways YOU can help support the podcast:
Write a review on iTunes
Share your favorite episode on social
Tell a friend!
—
THE HOSTS
Broads You Should Know is hosted by Sam Eggers, Sara Gorsky, & Chloe Skye
IGs: @BroadsYouShouldKnow @SaraGorsky @SamLAEggers
Chloe's Blog: www.chloejadeskye.com
Chloe's other podcasts: "Modern Eyes with Skye and Stone" & "Skye and Stone do Television"
Sam's short: "Dickie & Bea"
www.BroadsYouShouldKnow.com web design by Sara Gorsky
Email us: BroadsYouShouldKnow@gmail.com
Produced by Chloe Skye & Jupiter Stone; Edited by Chloe Skye