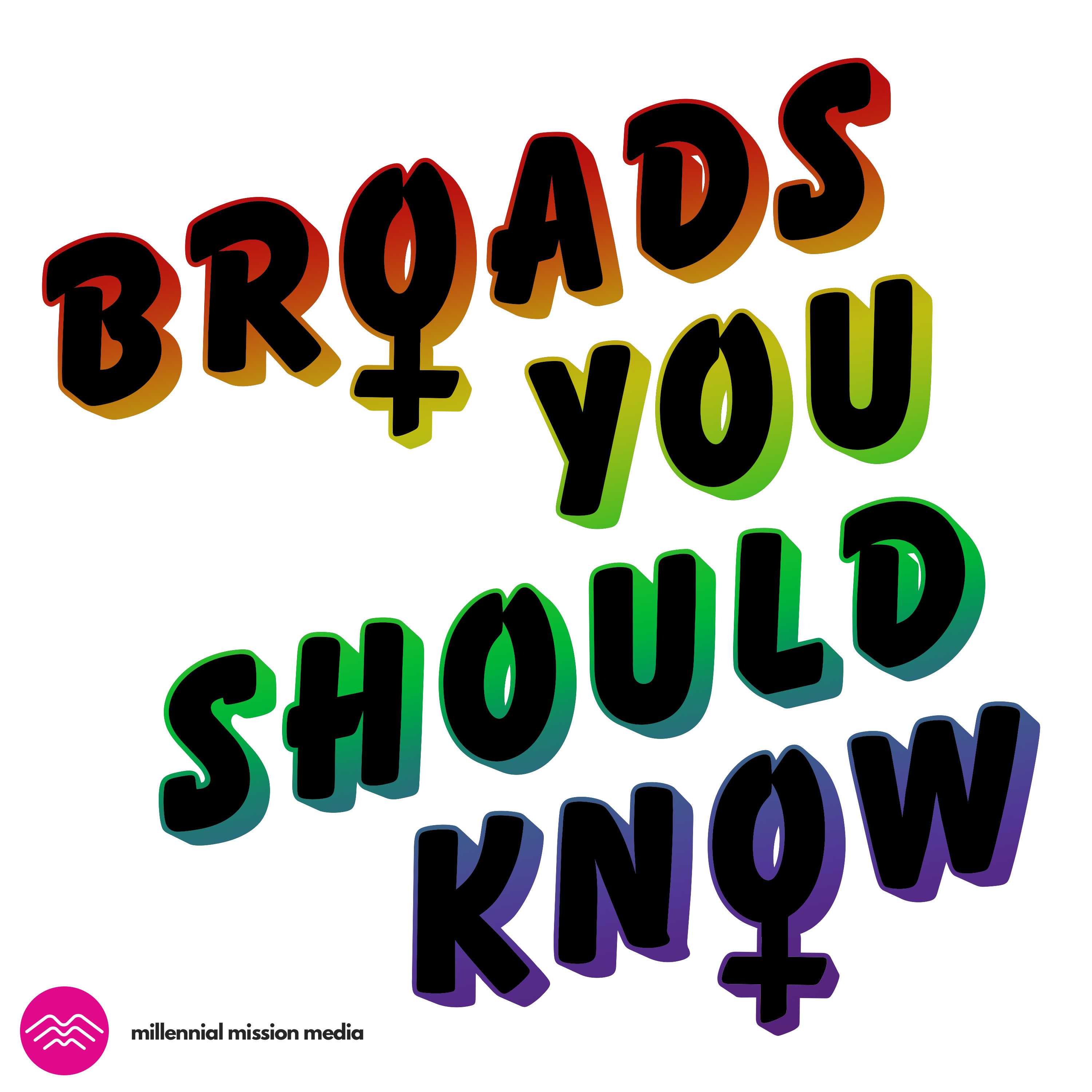 This week, Sara brings us the story of Ida B. Wells! She worked in Civil Rights all her life, early on suing (and winning!) a railroad company for forcing her to vacate her seat so that white people could sit down. She's also the woman who ventured into the Southern states during a time of mass-lynchings to investigate the epidemic of unreported hate crimes. Her work made people in the Northern United States aware that the hate crimes were happening, and that they were targeting successful black businesspeople under the guise of various made-up charges.
A Broad is a woman who lives by her own rules. Broads You Should Know is the podcast about the Broads who helped shape our world.
Broads You Should Know is Hosted by Sam Eggers, Sara Gorsky, & Justin Xavier. For more information about anyone we've covered on the podcast or to check out our sources, head to www.BroadsYouShouldKnow.com!
If you know of any Broads you think we should cover on a future episode, send us an email at BroadsYouShouldKnow@gmail.com, or DM us on IG:
@BroadsYouShouldKnow
@SaraGorsky
@TheJustinXavier
@SamLAEggers