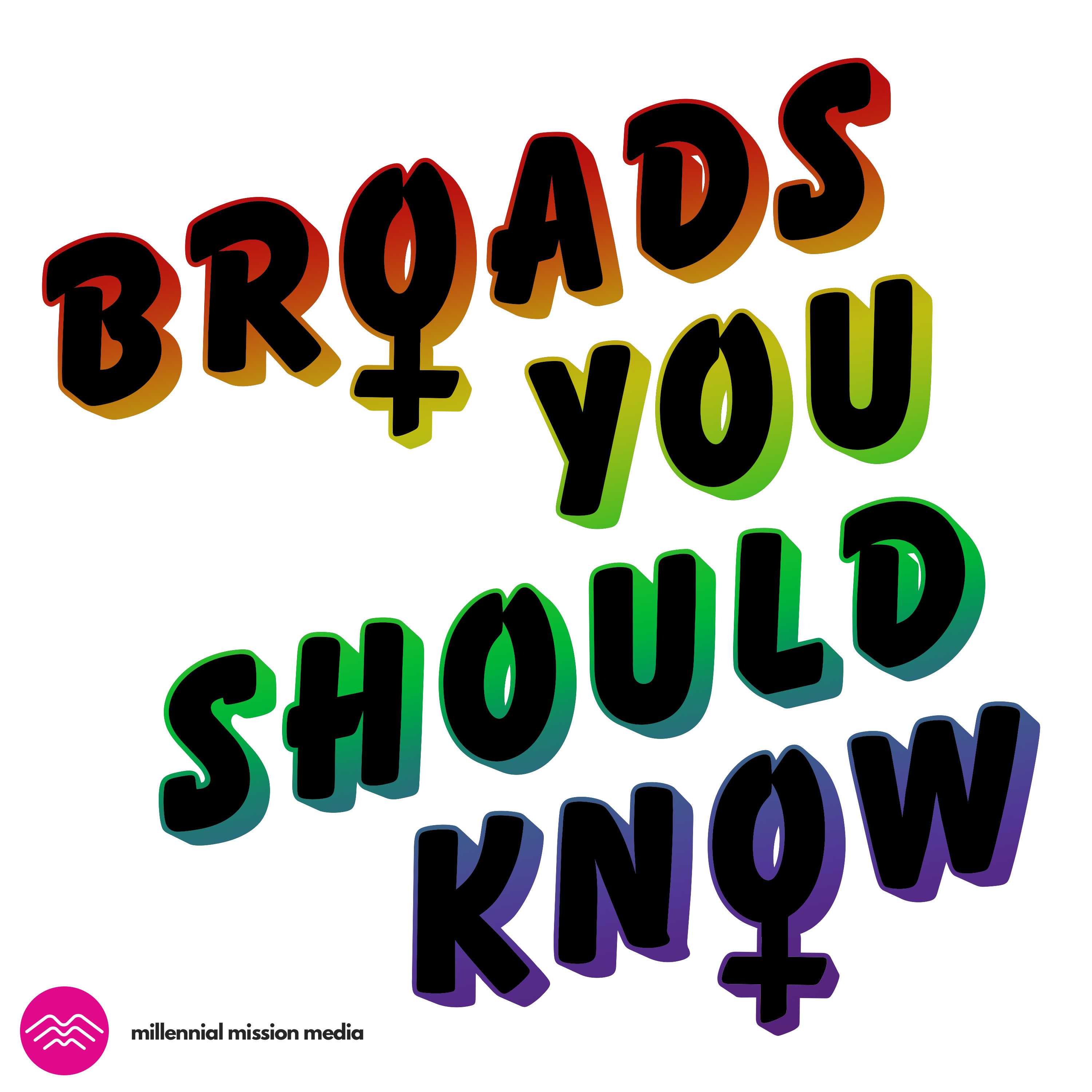 A Broad is a woman who lives by her own rules. Broads You Should Know is the podcast about women who helped shape our world. This week, we're doing things just a little bit differently, as Sara brings us the story of not one, but over a half dozen women who are doing their part to fight COVID-19, aka the Coronavirus!
There has been so much terrifying information (and misinformation) about the illness that's spreading across the globe, so we wanted to do our part and spread some news on the positive side: Across the planet, scientists, doctors, researchers, & policymakers and working together to pool resources & information so that we can fight the contagion. While you're trapped inside on quarantine, if you're going to be searching for news on the virus, at least try to make it something hopeful.
Stay safe, stay sane, and take care of yourselves.
Hosted by Sam Eggers, Sara Gorsky, & Justin Xavier. For more information about anyone we've covered on the podcast or to check out our sources, head to www.BroadsYouShouldKnow.com!
If you know of any Broads you think we should cover on a future episode, send us an email at BroadsYouShouldKnow@gmail.com, or DM us on IG:
@BroadsYouShouldKnow
@SamLAEggers
@SaraGorsky
@TheJustinXavier
New episode every Wednesday!