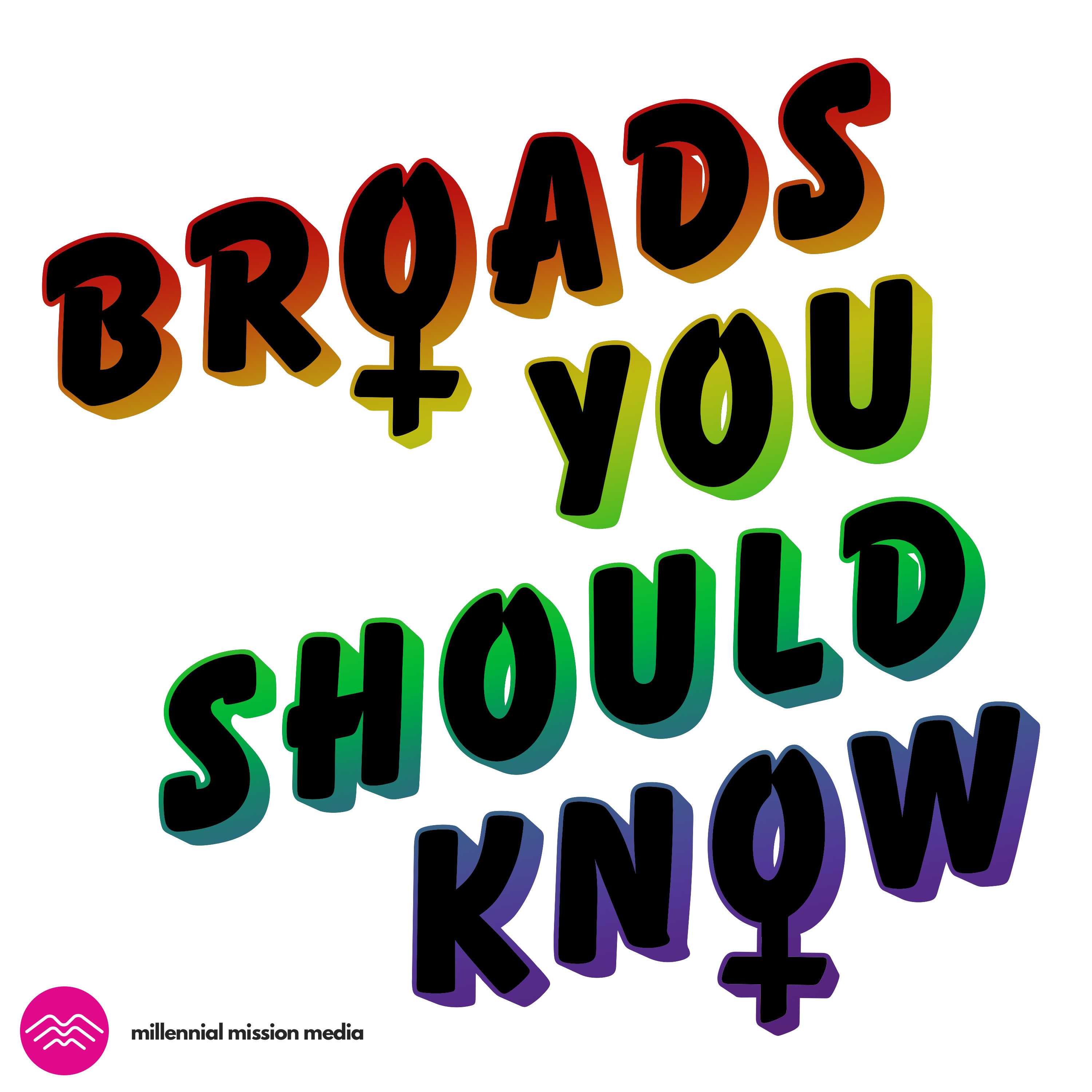 This week on Broads You Should Know, Justin brings in some facts about our most recent broad to date: Greta Thunberg! Greta is known for her no-nonsense attitude, her thousand yard stare, and her the fact that she's still a child but is making HUGE waves in terms of global leaders' policies on climate change. We're so excited to talk about everything she's accomplished so far and everything that she still might accomplish in the years ahead.
Broads You Should Know is the podcast about amazing and noteworthy women from history, hosted by Sam Eggers, Sara Gorsky, & Justin Xavier. If you have any women you'd love for us to cover on a future episode, send us an email at BroadsYouShouldKnow@gmail.com, or dm us on IG:
@BroadsYouShouldKnow
@SamLAEggers
@SaraGorsky
@TheJustinXavier
New episode every Wednesday. Broads You Should Know is a part of the @mmmpodcasts network.