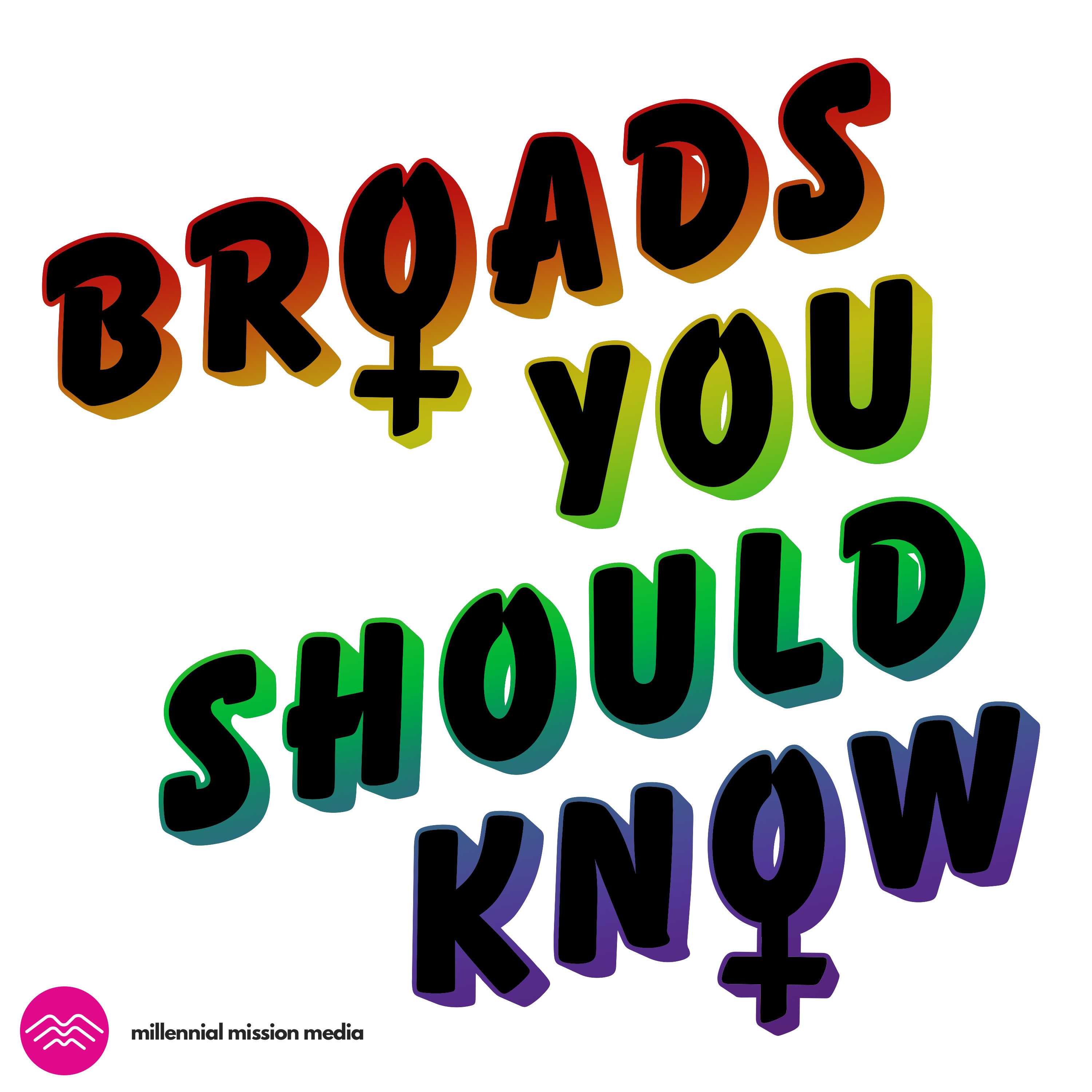 This week, Chloe researched the 16th Century Irish pirate queen, Grace O'Malley!
Grace was infamous in Ireland and England alike. Her enemies feared her. Her followers respected her. And for over 40 years, she raided and pillaged English settlements in protest of the creeping Imperialism in her home country. A day after the birth of her son, she got out of bed to quell an attempt by corsairs to take over her ship.
Check out the full episode to hear these stories and more, including a final confrontation with Queen Elizabeth that literally went down in the history books.
—
A Broad is a woman who lives by her own rules. Broads You Should Know is the podcast about the Broads who helped shape our world!
3 Ways YOU can help support the podcast:
Write a review on iTunes
Share your favorite episode on social
Tell a friend!
—
THE HOSTS
Broads You Should Know is hosted by Sam Eggers, Sara Gorsky, & Chloe Skye
IGs: @BroadsYouShouldKnow @SaraGorsky @SamLAEggers
Chloe's Blog: www.chloejadeskye.com
Chloe's other podcasts: "Modern Eyes with Skye and Stone" & "Skye and Stone do Television"
Sam's short: "Dickie & Bea"
www.BroadsYouShouldKnow.com web design by Sara Gorsky
Email us: BroadsYouShouldKnow@gmail.com
Produced by Chloe Skye & Jupiter Stone; Edited by Chloe Skye