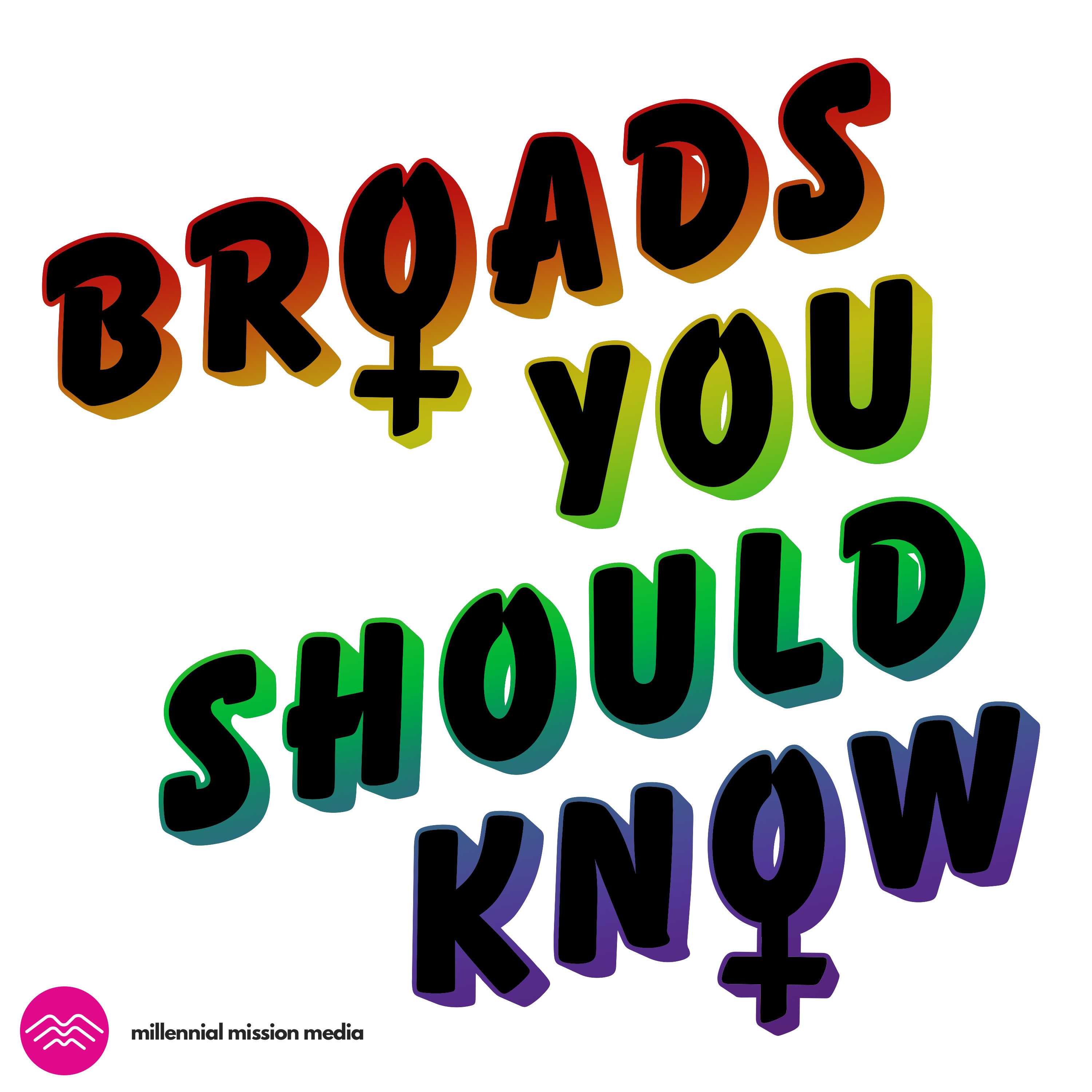 This week, Sara tells us about Frida Kahlo — the Mexico-born painter and revolutionary whose tragic backstory adds depth to her work.
Frida originally wanted to be a doctor, but a bus accident left her broken and bedridden for an extended period of time. While she was confined to her room, she began painting self-portraits and developing her own unique style. After impressing muralist Diego Rivera with her work, they were married and Frida began traveling the world with him and developing a reputation of her own.
Check out the episode to learn more about Frida Kahlo, her life story, and the passion & emotions that drove her work.
—
A Broad is a woman who lives by her own rules. Broads You Should Know is the podcast about the Broads who helped shape our world!
Broads You Should Know is Hosted by Sam Eggers, Sara Gorsky, & Justin Xavier.
If you know of any Broads you think we should cover on a future episode, submit using the form at www.BroadsYouShouldKnow.com or send us an email at BroadsYouShouldKnow@gmail.com!
IGs —
@BroadsYouShouldKnow
@SaraGorsky
@SamLAEggers
Podcast Produced by Chloe Skye & Jupiter Stone / Edited by Chloe Skye
Video promos edited by Jupiter Stone
Website designed & managed by Sara Gorsky