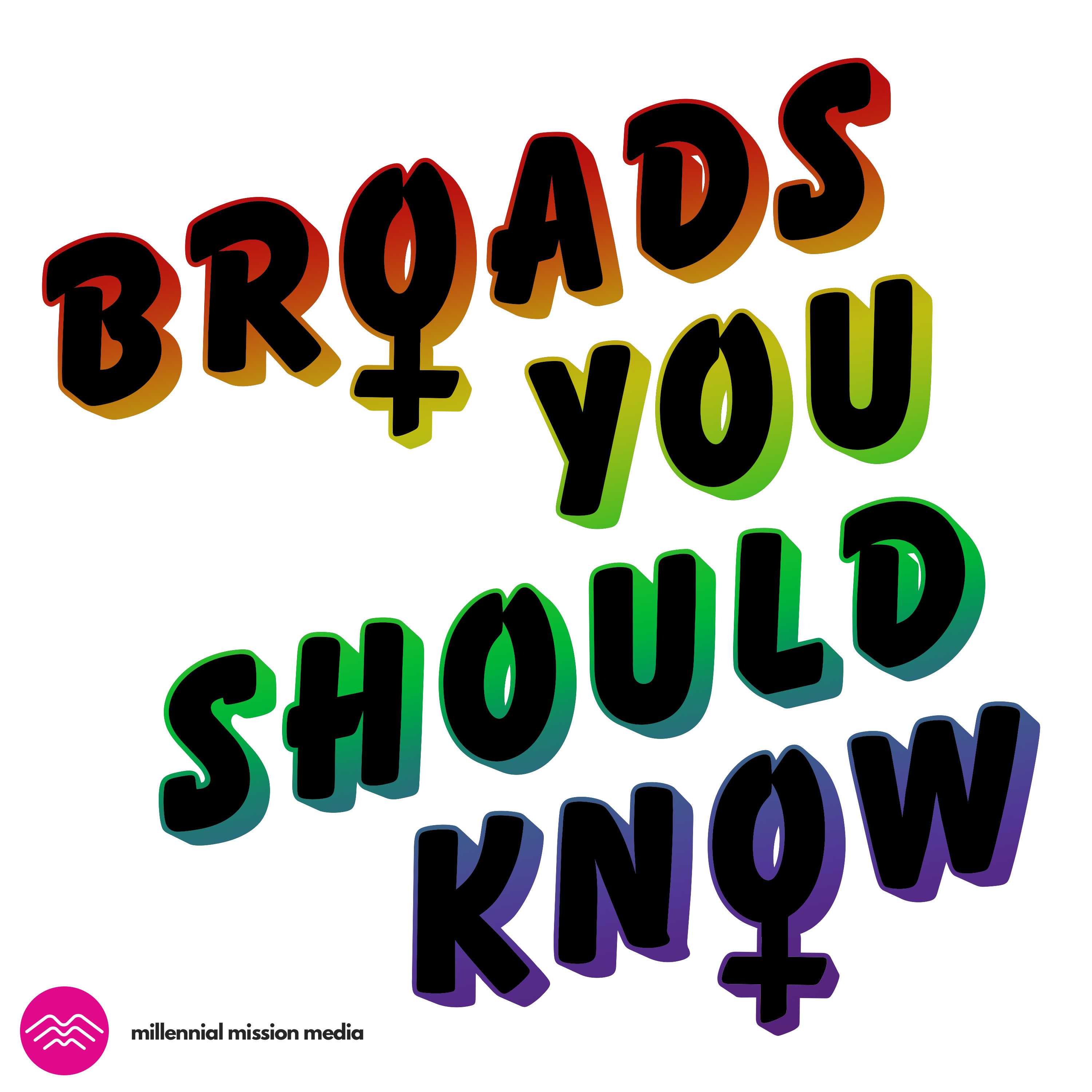 This week, Sara teaches us about Ella Jo Baker, the woman who worked tirelessly behind the scenes of the Civil Rights Movement as a recruiter & organizer.
Ella's biggest push was to empower people to control their own activism, rather than looking to leaders to tell them what to do. She was critical of the Civil Rights movement's reliance on the Black church and on solitary male voices rather than community engagement. Check out the episode to learn more about her — and why she was critical of Martin Luther King Jr.'s role in Civil Rights.
—
A Broad is a woman who lives by her own rules. Broads You Should Know is the podcast about the Broads who helped shape our world!
Broads You Should Know is Hosted by Sam Eggers, Sara Gorsky, & Justin Xavier.
If you know of any Broads you think we should cover on a future episode, submit using the form on the website or send us an email at BroadsYouShouldKnow@gmail.com.
IG: @BroadsYouShouldKnow
@SaraGorsky
@TheJustinXavier
@SamLAEggers
Podcast Produced by Justin Xavier & Jupiter Stone / Edited by Justin Xavier
Video promo edited by Jupiter Stone
Website designed & managed by Sara Gorsky