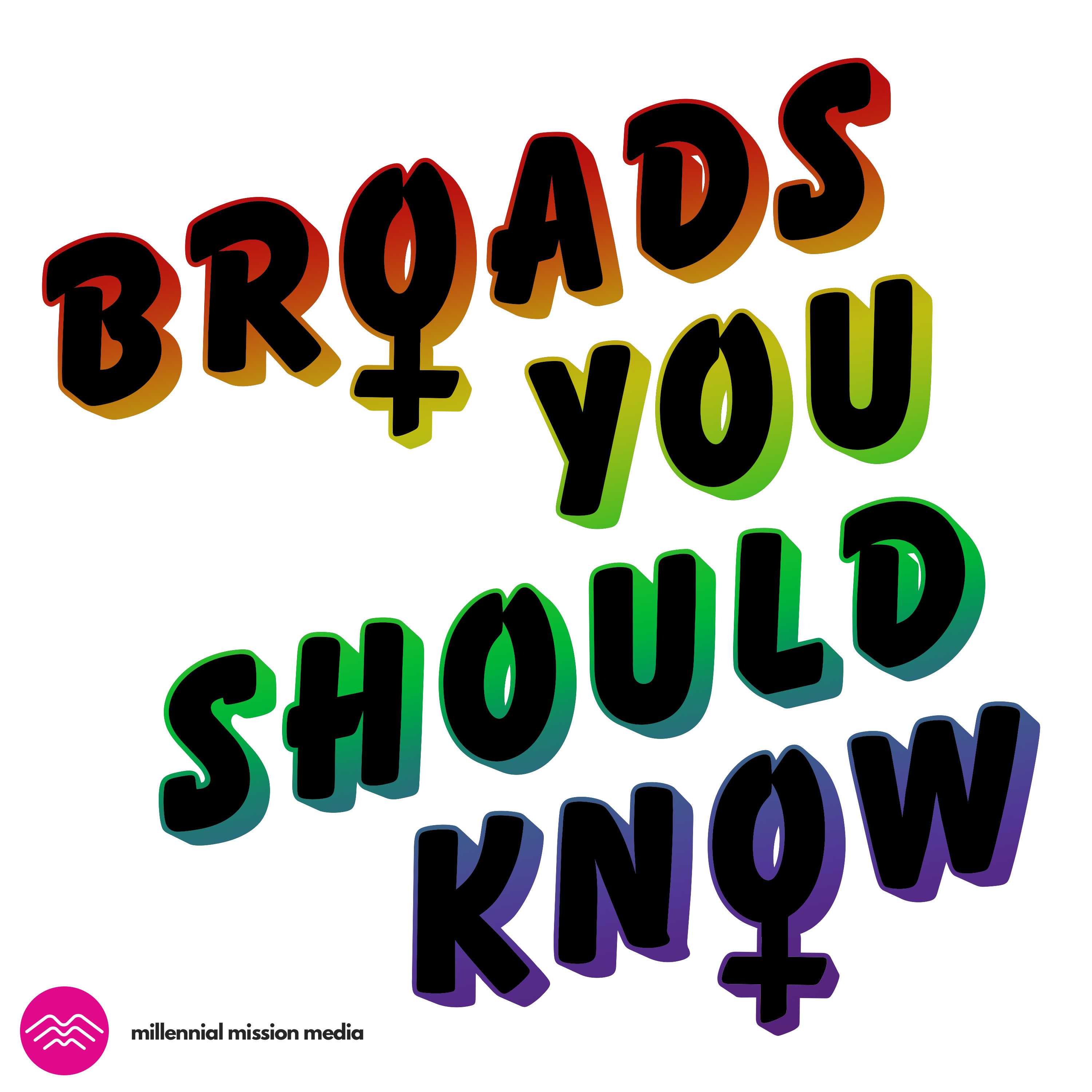 This week, Sam teaches Sara & Justin more than ever knew about the one and only Eartha Kitt!
As a mixed-race child born in 1927, she suffered greatly in her early years due to racism from both whites and blacks. Her own mother was cruel to her, and their family had trouble finding a place to live because no one wanted a "yellow" child in the neighborhood. From there, however, Eartha overcame. She joined a dance school that brought her to Europe. There, she developed one-woman shows which eventually led to meeting Orson Welles and a film career. The story only gets more interesting from there, involving US Presidents, being blacklisted, and a quest to discover who her real father was. Learn about all of that and more on this week's Broads You Should Know!
Broads You Should Know is the podcast about amazing and noteworthy women from history, hosted by Sam Eggers, Sara Gorsky, & Justin Xavier. For more information about anyone we've covered on the podcast or to check out our sources, head to www.BroadsYouShouldKnow.com.
If you know of any women you think we should cover on a future episode, send us an email at BroadsYouShouldKnow@gmail.com, or dm us on IG:
@BroadsYouShouldKnow
@SamLAEggers
@SaraGorsky
@TheJustinXavier
New episode every Wednesday. Broads You Should Know is a part of the @mmmpodcasts network.