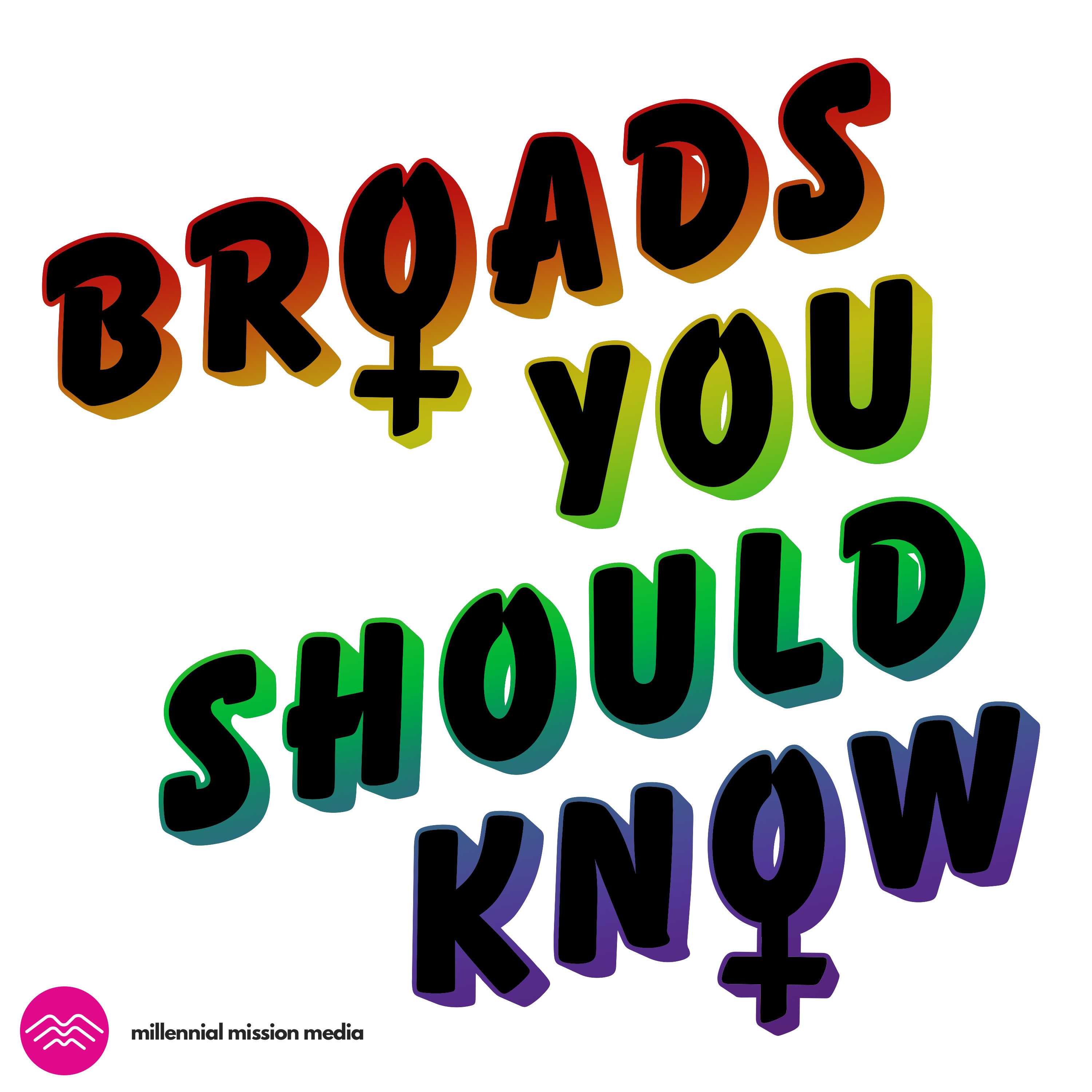 This week, Sam talks about Dr. Jane Cook Wright, the first Black & first female President of the New York Cancer Society!
At the age of 33, Dr. Wright was appointed the director of the Cancer Research Foundation at Harlem Hospital, where she revolutionized cancer research, specifically the practices with which we determine how best to fight it. To learn more about her amazing accomplishments, check out the full episode & then head to www.BroadsYouShouldKnow.com for more resources!
A Broad is a woman who lives by her own rules. Broads You Should Know is the podcast about the Broads who helped shape our world!
Broads You Should Know is Hosted by Sam Eggers, Sara Gorsky, & Justin Xavier.
If you know of any Broads you think we should cover on a future episode, submit using the form on the website or send us an email at BroadsYouShouldKnow@gmail.com.
IG: @BroadsYouShouldKnow
@SaraGorsky
@TheJustinXavier
@SamLAEggers
Podcast Produced by Justin Xavier & Jupiter Stone / Edited by Justin Xavier
Video promo edited by Jupiter Stone
Website designed & managed by Sara Gorsky