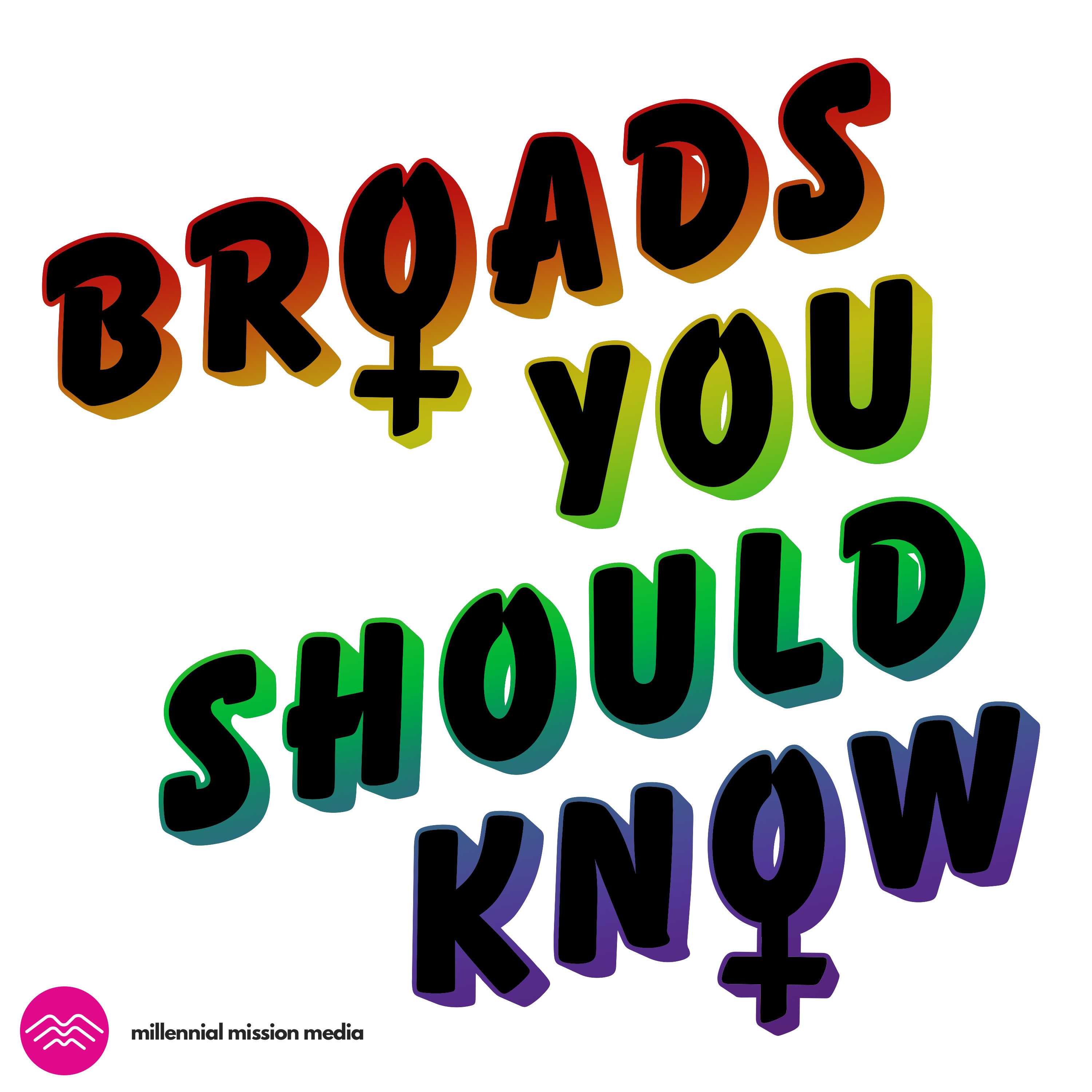 This week, Sara brings us the story of three women on the front lines, fighting to keep the damage from Coronavirus as small as possible: Paula Reid, a CBS Journalist asking the hard questions, Kizzmekia Corbett, an Immunologist working on our most promising cure, & Dr. Michelle Tom and Deb Haaland, who are fighting for funding and ventilators for the Navajo Nation, which is currently being ravaged by COVID-19.
Stay safe, everyone.
A Broad is a woman who lives by her own rules. Broads You Should Know is the podcast about the Broads who helped shape our world.
Broads You Should Know is Hosted by Sam Eggers, Sara Gorsky, & Justin Xavier. For more information about anyone we've covered on the podcast or to check out our sources, head to www.BroadsYouShouldKnow.com!
If you know of any Broads you think we should cover on a future episode, send us an email at BroadsYouShouldKnow@gmail.com, or DM us on IG:
@BroadsYouShouldKnow
@SaraGorsky
@TheJustinXavier
@SamLAEggers