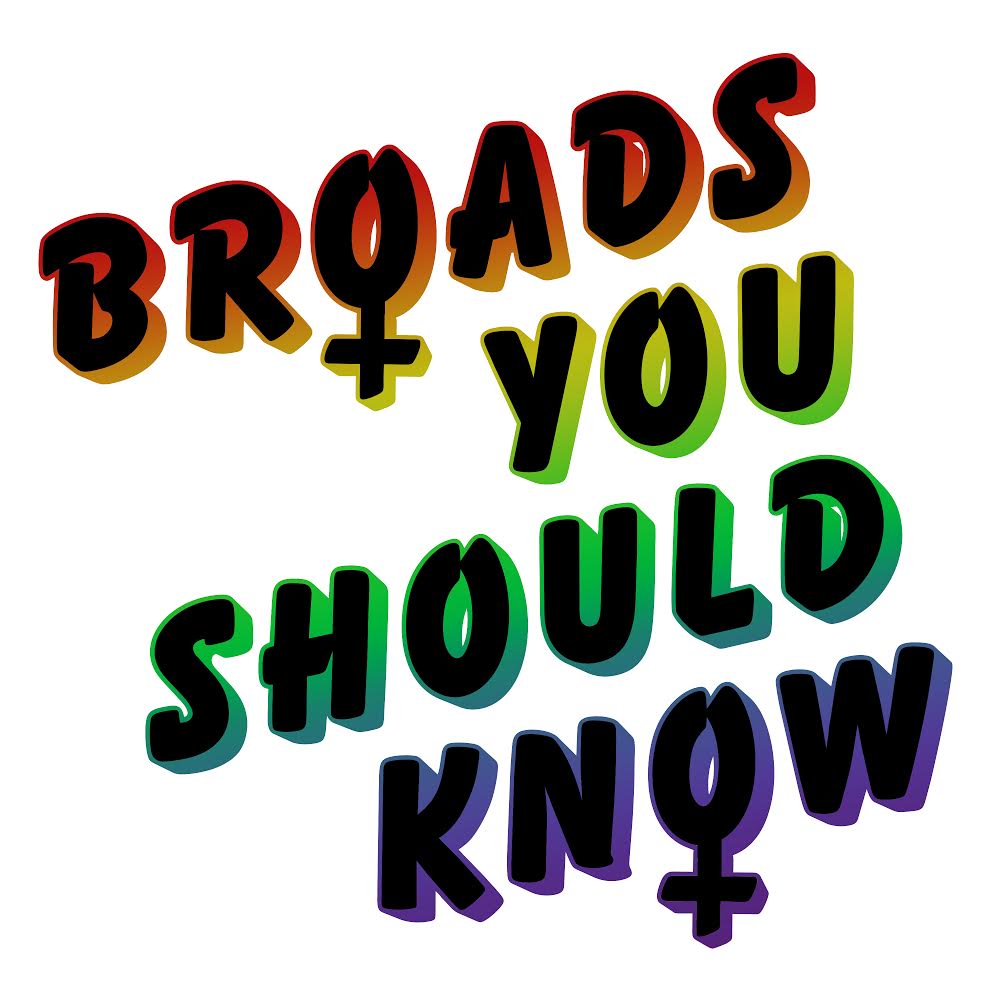 In honor of Veterans Day, Chloe brings us the story of Cathay Williams!
Cathay was born into slavery before the Civil War. When the Union army came to her town, all slaves were declared "Contraband" and forced to work for the Union instead of their "owners". After the war, there wasn't a lot of work for newly freed Black people, so Cathay decided to pretend she was a man so she could enlist in the military and earn her own way.
After being honorably discharged for medical reasons, she became the only known female Buffalo Soldier, heading West to help the United States expand their authority across North America. Check out the episode for the full story!
—
A Broad is a woman who lives by her own rules. Broads You Should Know is the podcast about the Broads who helped shape our world!
—
3 Ways you can help support the podcast:
Write a review on iTunes
Share your favorite episode on social
Tell a friend!
—
THE HOSTS
Broads You Should Know is hosted by Sam Eggers, Sara Gorsky, & Chloe Skye
IGs: @BroadsYouShouldKnow @SaraGorsky @SamLAEggers
Chloe's Blog: www.chloejadeskye.com
Chloe's other podcasts: "Modern Eyes with Skye and Stone" & "Skye and Stone do Television"
Sam's short: "Dickie & Bea"
www.BroadsYouShouldKnow.com web design by Sara Gorsky
Email us: BroadsYouShouldKnow@gmail.com
Produced by Chloe Skye & Jupiter Stone; Edited by Chloe Skye