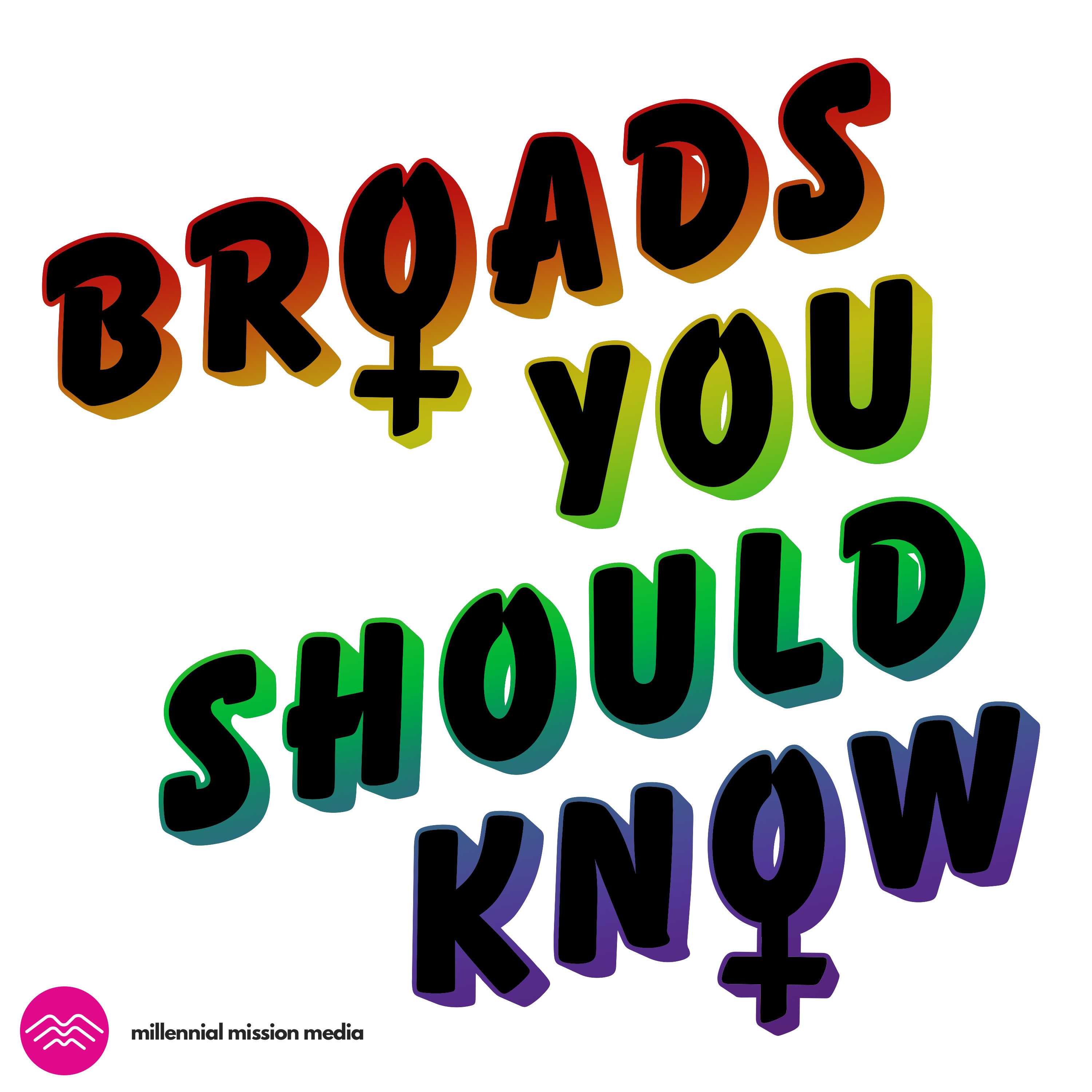 This week, we decided to give a toast to a Broad who dedicated her entire life to the pursuit of gender equality. The news lately has felt very doom and gloom in regards to her passing, so we wanted to highlight a few of her achievements and attempt to recenter the narrative around what she pushed for: empowering one another to continue the fight for justice and equality.
A full episode on RBG is sure to come in the future, but for now, we wanted to mourn her passing in our own way. We'll return with another Broad next week.
—
A Broad is a woman who lives by her own rules. Broads You Should Know is the podcast about the Broads who helped shape our world!
—
3 Ways you can help support the podcast:
Write a review on iTunes
Share your favorite episode on social
Tell a friend!
—
THE HOSTS
Broads You Should Know is hosted by Sam Eggers, Sara Gorsky, & Chloe Skye
IGs: @BroadsYouShouldKnow @SaraGorsky @SamLAEggers
Chloe's Blog: www.chloejadeskye.com
Chloe's other podcasts: "Modern Eyes with Skye and Stone" & "Skye and Stone do Television"
Sam's short: "Dickie & Bea"
www.BroadsYouShouldKnow.com web design by Sara Gorsky
Email us: BroadsYouShouldKnow@gmail.com
Produced by Chloe Skye & Jupiter Stone; Edited by Chloe Skye