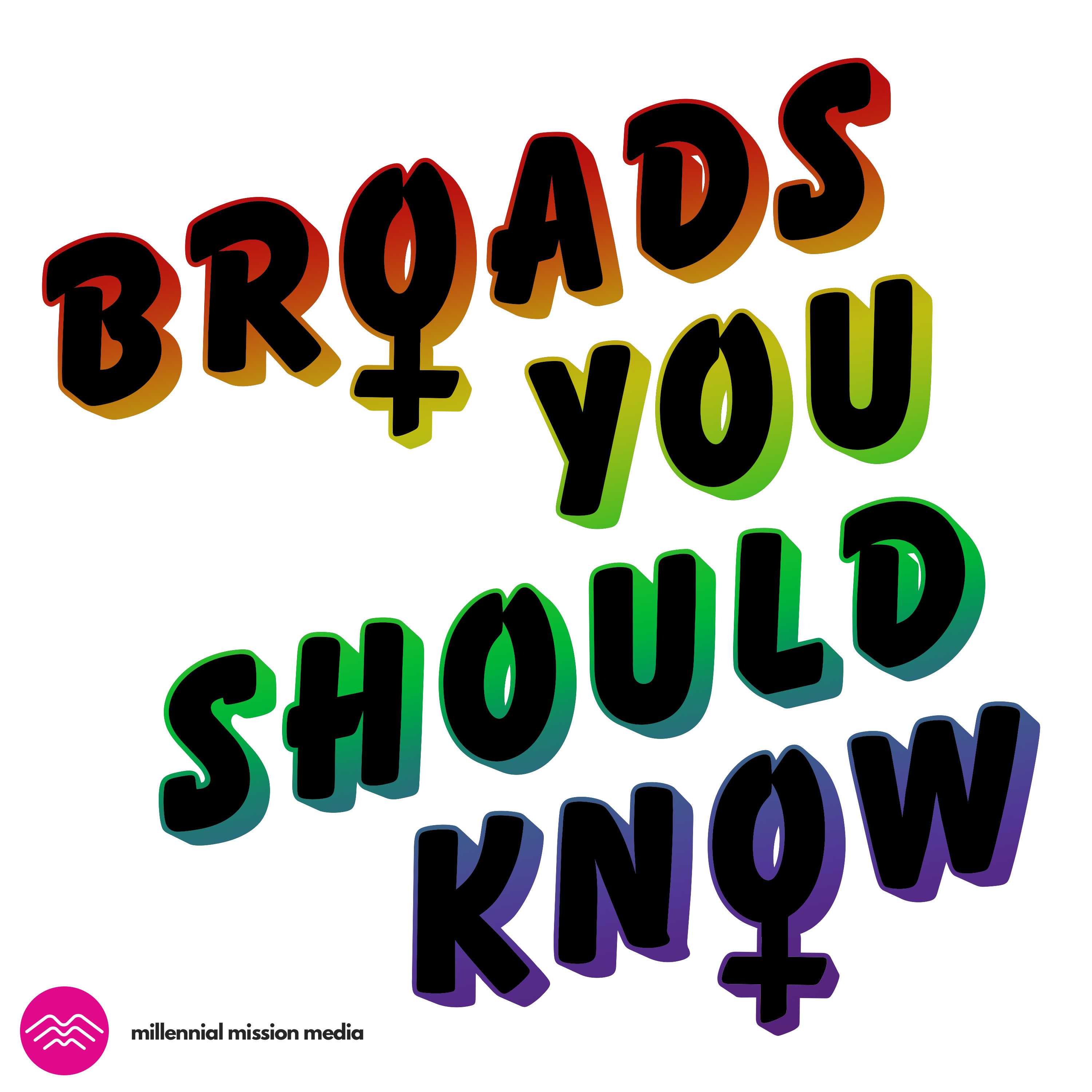 A Broad is a woman who lives by her own rules. Broads You Should Know is the podcast about the Broads who helped shape our world! "Broadly Speaking" is a BONUS episode of Broads You Should Know where the hosts (Sam, Sara, & Chloe) answer fan mail, talk about their lives, and discuss Broad-related content they've been consuming lately.
This week, we're responding to a fan question: How do we choose which Broads to cover, and what is our research process like? Where are we gathering all this delicious information??
If you'd like to check our sources or find additional informational resources head to our website, www.BroadsYouShouldKnow.com!
—
Broads You Should Know is Hosted by Sam Eggers, Sara Gorsky, & Chloe Skye.
If you know of a Broad you think we should cover on a future episode, submit using the form at www.BroadsYouShouldKnow.com or send us an email at BroadsYouShouldKnow@gmail.com!
IGs —
@BroadsYouShouldKnow
@SaraGorsky
@SamLAEggers
Podcast Produced by Chloe Skye & Jupiter Stone / Edited by Chloe Skye
www.BroadsYouShouldKnow.com designed & managed by Sara Gorsky