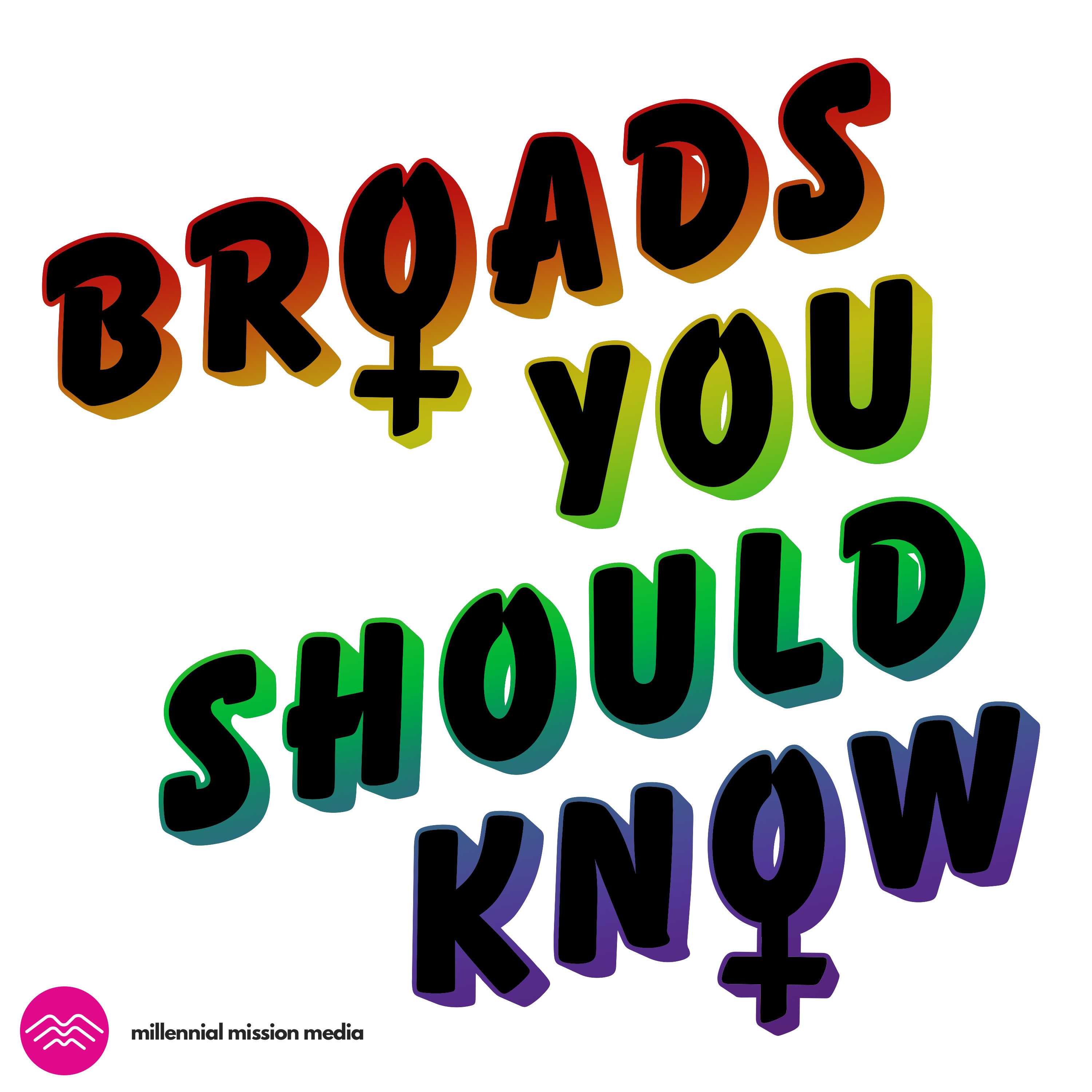 Broadly Speaking is a bonus episode of Broads You Should Know where the hosts Sam, Sara, & Justin talk about their lives and the Broad-related content they've been enjoying lately.
Topics covered include Roxane Gay's "Bad Feminist," the word "Broad" being banned from use in Pokemon Go, stuff we're watching on Netflix, Jane Austen, and the exciting things we have coming up in our lives!
For more information about anyone we've covered on the podcast or to check out our sources, head to www.BroadsYouShouldKnow.com!
If you know of a broad you think we should cover on a future episode, send us an email at BroadsYouShouldKnow@gmail.com, or dm us on IG:
@BroadsYouShouldKnow
@SamLAEggers
@SaraGorsky
@TheJustinXavier
New episode every Wednesday. Broads You Should Know is a part of the @mmmpodcasts network.