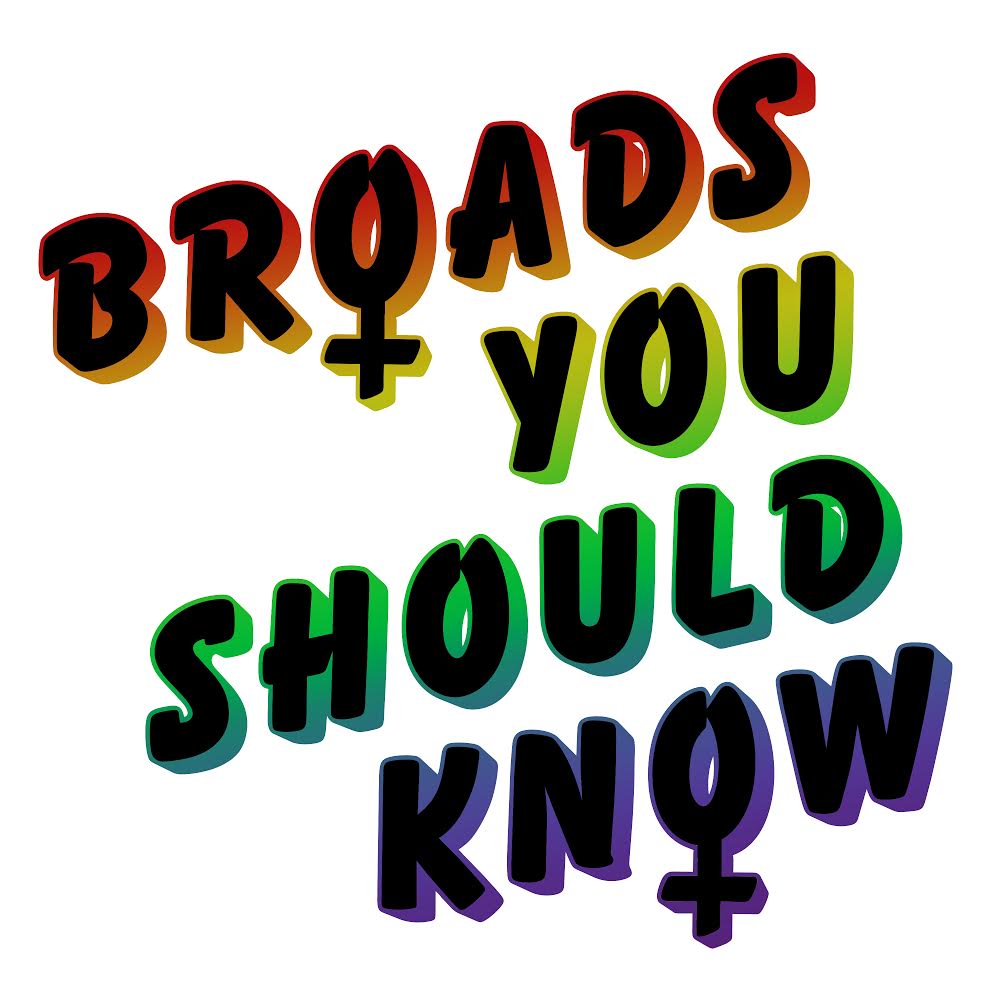 This week, Sara brings us the story of Bridget "Biddy" Mason!
Born into slavery, Biddy traveled with her master across the United States to settle in the new Mormon Utopia of Utah before heading even farther west to California. When he sought to return with Biddy to Texas, where her children would have been—as far as Texas law was concerned—immediately enslaved, she enlisted the help of a few free Black people, and successfully sued her owner for her freedom.
After that, without ever learning to read or write, Biddy became a real estate entrepreneur and businesswoman who helped build the city of Los Angeles from the ground up.
—
A Broad is a woman who lives by her own rules. Broads You Should Know is the podcast about the Broads who helped shape our world!
—
3 Ways you can help support the podcast:
Write a review on iTunes
Share your favorite episode on social
Tell a friend!
—
THE HOSTS
Broads You Should Know is hosted by Sam Eggers, Sara Gorsky, & Chloe Skye
IGs: @BroadsYouShouldKnow @SaraGorsky @SamLAEggers
Chloe's Blog: www.chloejadeskye.com
Chloe's other podcasts: "Modern Eyes with Skye and Stone" & "Skye and Stone do Television"
Sam's short: "Dickie & Bea"
www.BroadsYouShouldKnow.com web design by Sara Gorsky
Email us: BroadsYouShouldKnow@gmail.com
Produced by Chloe Skye & Jupiter Stone; Edited by Chloe Skye