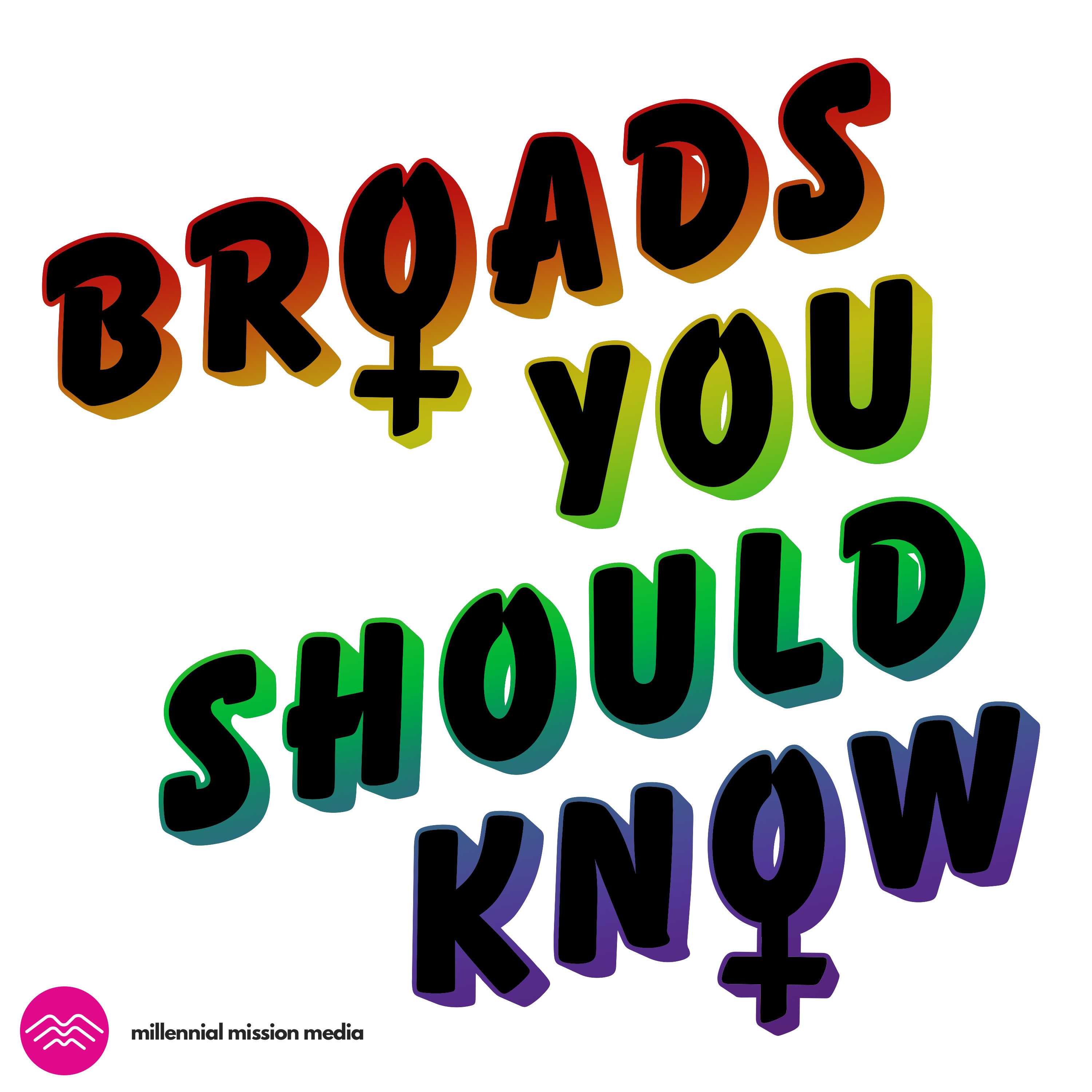 Happy New Year! To celebrate, Sara talks about a woman born on January 1st: the one and only Betsy Ross!
You may already know that Betsy Ross designed the first American Flag. But did you know that she increased sewing efficiency by switching from a 6-pointed star to a 5-pointed star, making it possible to create the stars with a single snip? Or that she was disowned by her Quaker family for marrying a man who was non-Quaker? Her life surrounding the creation of the flag was rife with tragedy, making her even more of a Broad You Should Know.
Broads You Should Know is the podcast about amazing and noteworthy women from history, hosted by Sam Eggers, Sara Gorsky, & Justin Xavier. For more information about anyone we've covered on the podcast or to check out our sources, head to www.BroadsYouShouldKnow.com.
If you know of any women you think we should cover on a future episode, send us an email at BroadsYouShouldKnow@gmail.com, or dm us on IG:
@BroadsYouShouldKnow
@SamLAEggers
@SaraGorsky
@TheJustinXavier
New episode every Wednesday. Broads You Should Know is a part of the @mmmpodcasts network.