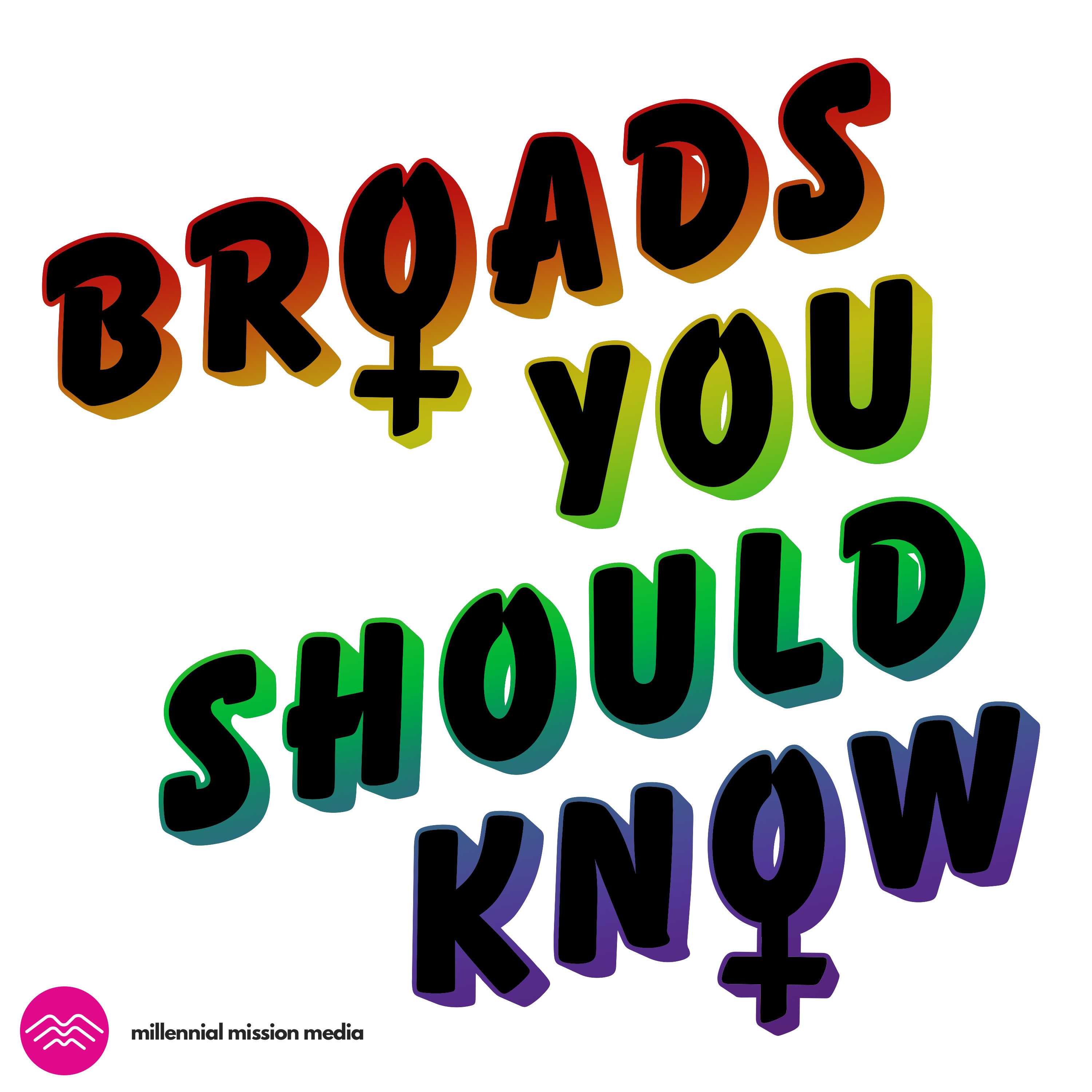 This week, Sam brings us the story of Bessie Coleman, the world-famous stunt pilot!
Bessie Coleman dreamed of being a pilot, but there were no flight schools in the United States that accepted female pilots—let alone black & native women. Eventually, a Chicago newspaper published an article about her dreams, and her schooling was bankrolled by fellow community members who wanted to see her live her dream. She went to Europe and earned a pilot's license—and some notoriety—before coming back to the states. Check out the episode to hear more about her incredible journey!
A Broad is a woman who lives by her own rules. Broads You Should Know is the podcast about the Broads who helped shape our world!
Broads You Should Know is Hosted by Sam Eggers, Sara Gorsky, & Justin Xavier. For more information about anyone we've covered on the podcast or to check out our sources, head to www.BroadsYouShouldKnow.com!
If you know of any Broads you think we should cover on a future episode, send us an email at BroadsYouShouldKnow@gmail.com, or DM us on IG:
@BroadsYouShouldKnow
@SaraGorsky
@TheJustinXavier
@SamLAEggers
Podcast Produced by Justin Xavier & Jupiter Stone / Edited by Justin Xavier
Video promos edited by Jupiter Stone
Website designed & managed by Sara Gorsky